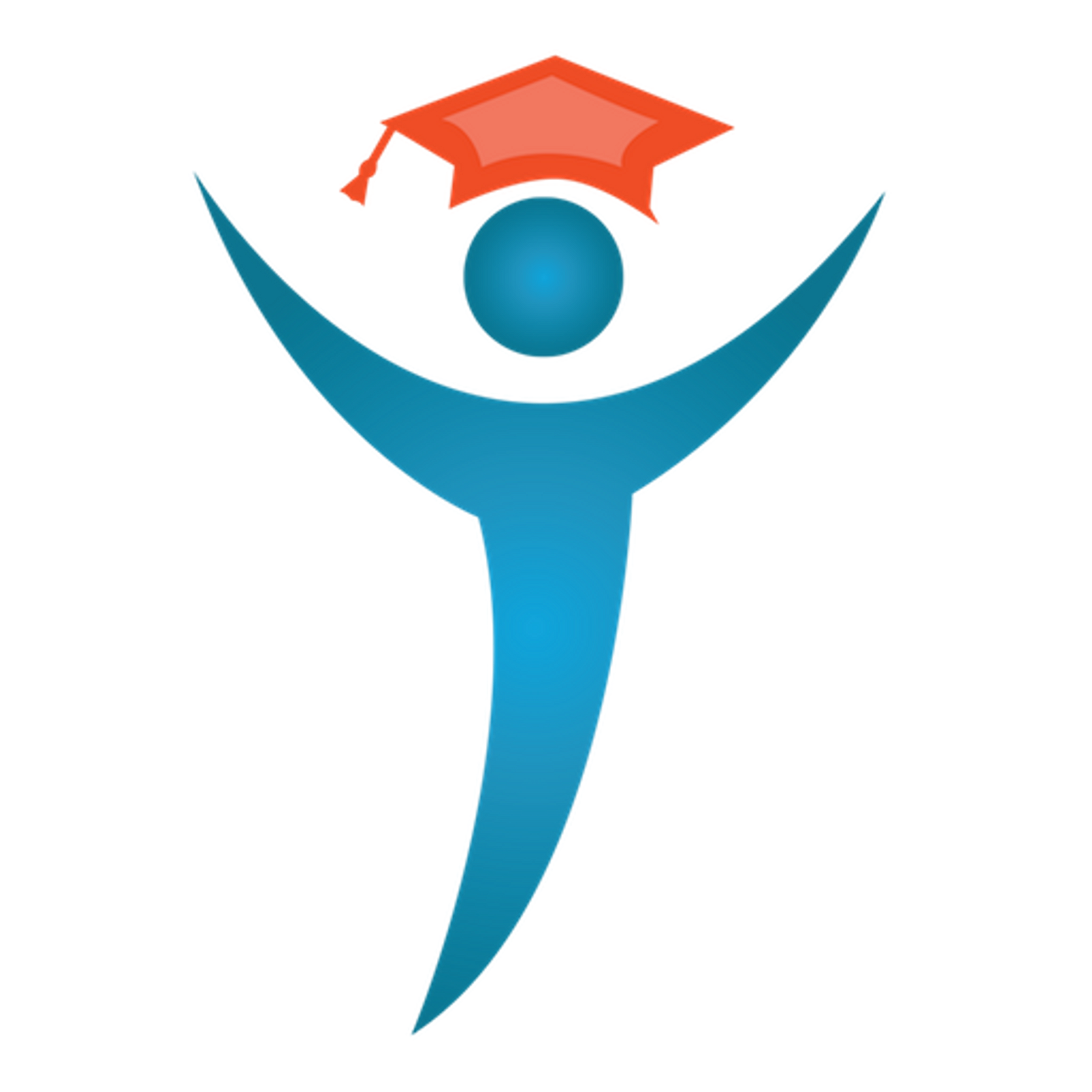 MS in Germany
Your trusted consultancy for pursuing higher education in top German Public Universities.
Uni Assist or the "University Application Service for International Students" processes applications from international students on behalf of its member universities. In this you will be knowing the step by step detailed registration process of Uni-Assist.
STEP 1: Simple 5 steps to apply for Uni-Assist
This is how you can apply using uni-assist in 5 steps:
Get information from your selected university about courses, admission criteria, deadlines and find out if uni-assist is responsible for your application.
For all the documents required, get copies and attestations as necessary. Check whether or not a translation is required, and if necessary, have one made by a certified translator.
Create an account using the online portal. Fill in all the necessary personal details.
Choose the universities and the course you want to apply for.
Pay the processing fees for all your applications.
Send all required documents to uni-assist by mail(post).
STEP 2: Check the Universities for Uni-Assist
STEP 3: My assist online portal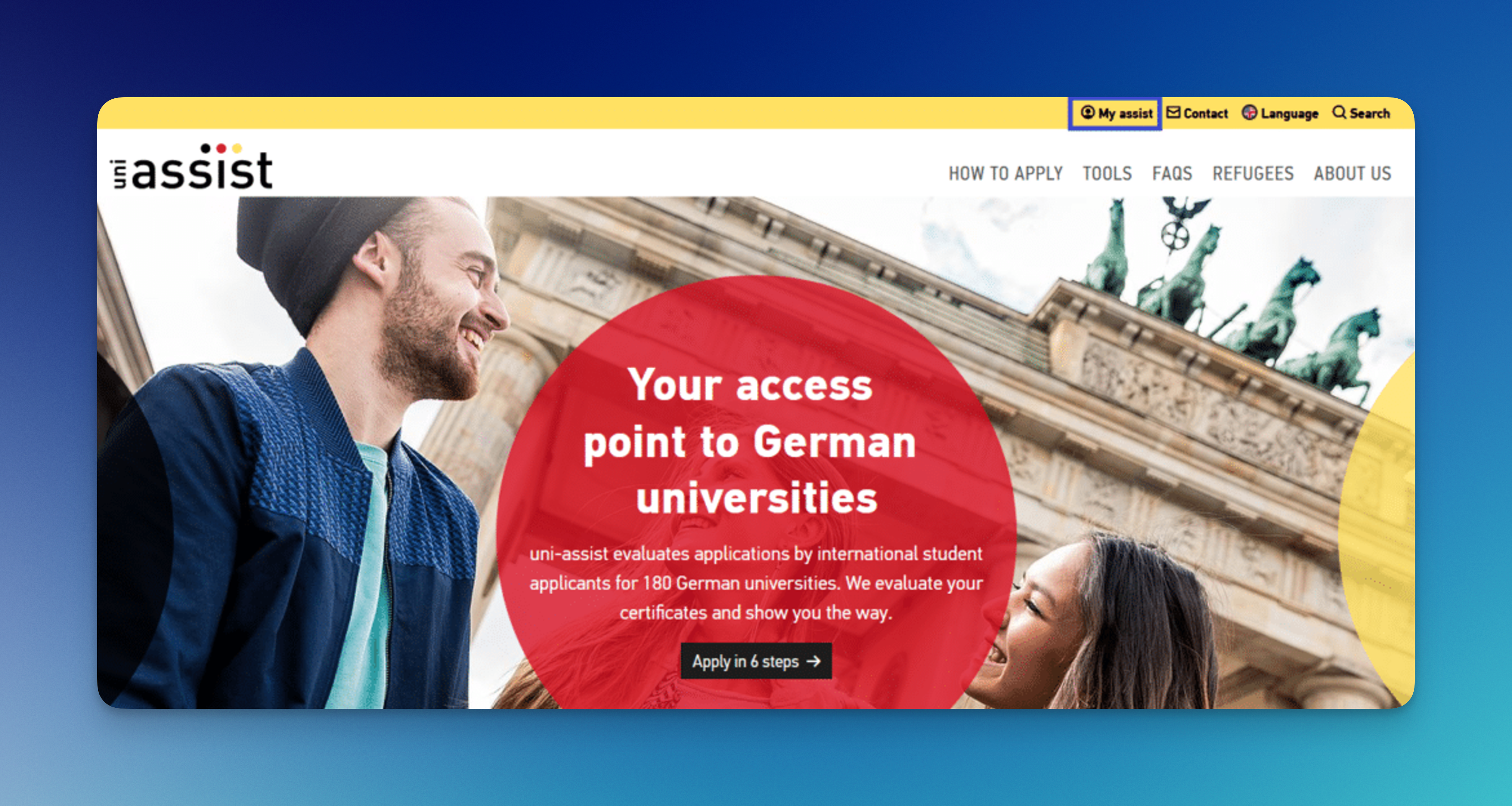 The first image is the Homepage of the uni-assist website
To go to the My assist page, click on My assist on the top bar
Once you go to My assist, click on Sign In to login to your account
If you are a new user, create a new account on the My assist
STEP 4: Registration in Uni-Assist
For registration, click on Create new account on the Sign In page
Fill in the preliminary details and activate your account.
Log into your account and fill in the Applicant Information and Education History, and upload documents like CV, LORs, SOP, etc.
STEP 5: Registration Complete
After submitting all the details, the main page showing all the courses opens up.
You can see your My Assist number on top of the page.
Choose your courses and start applying!
Uni Assist is an essential resource for international students looking to apply to universities in Germany. By following our step-by-step guide to registration and login, you can ensure that your application process is smooth and straightforward. With Uni Assist, you can easily apply to multiple member universities with just one application, saving you time and effort. Remember to check the admission criteria and deadlines for your selected universities and start your application early to avoid any last-minute stress. Good luck with your application and we hope that our guide has been helpful to you!
Written by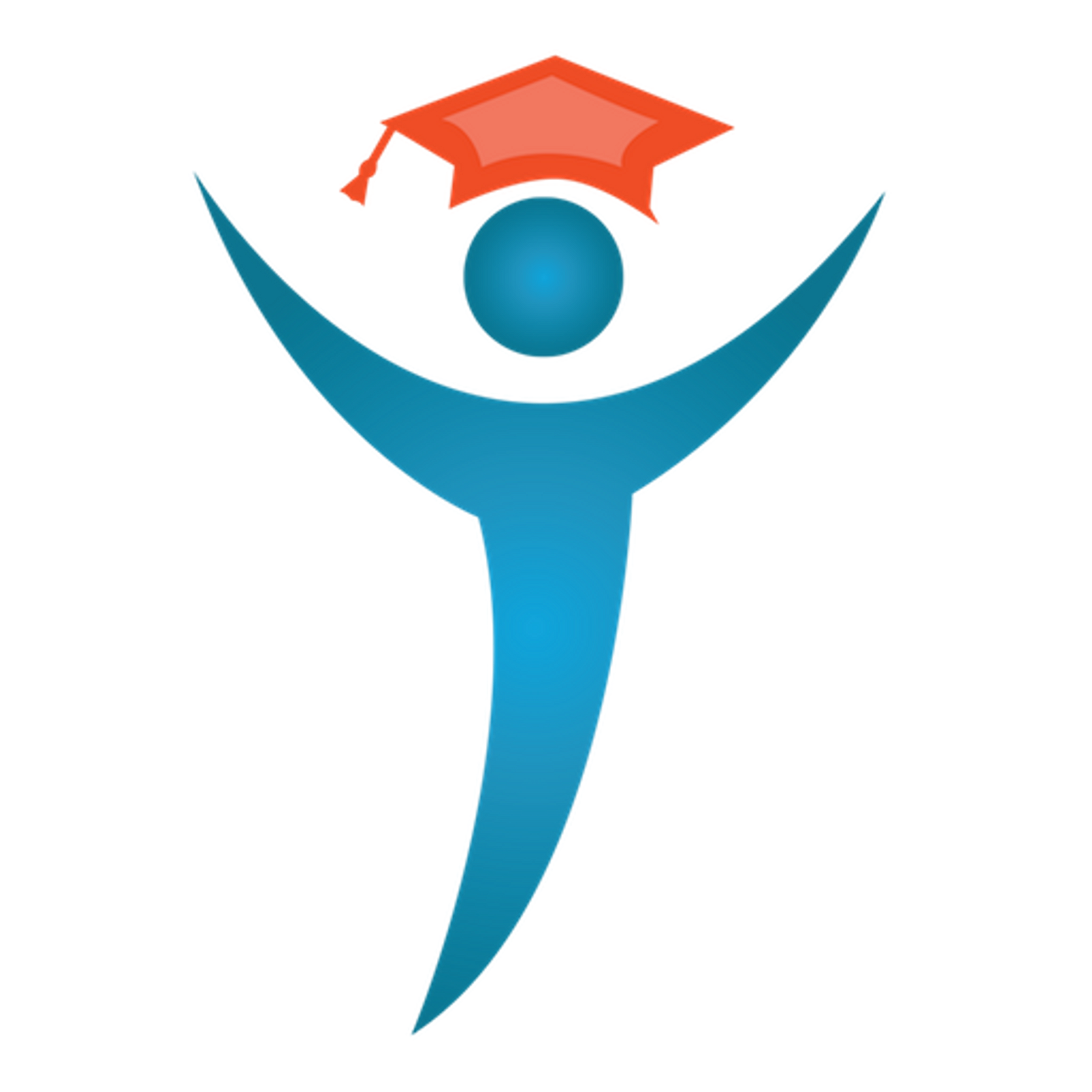 MS in Germany
Your trusted consultancy for pursuing higher education in top German Public Universities.