Germany is a technologically advanced and culturally diverse nation renowned for its world-class education. As a result, it is a prominent destination for international students, particularly for Master's programs at German universities. The most notable of these are the TU9 universities. In this blog, we provide details about each of the TU9 universities in Germany.
What is the TU9 Alliance?
The TU9 German Universities of Technology e. V. is an alliance of nine technical universities in Germany, formed in 2006. They provide world-class education in various disciplines and are committed to cutting-edge research in diverse fields, with a focus on STEM (Science, Technology, Engineering, and Mathematics). These universities cooperate with each other and forge associations with industrial partners, striving for excellence in technical education. The TU9 universities cumulatively received 21% of the German Research Foundation (DGF) grants in scientific disciplines and account for almost half of the engineers in the country. International students are particularly drawn to these universities for their exemplary education at a low cost.
The World-Renowned TU9 Universities in Germany
The term TU has now become a seal of high-quality technical education. Let us discuss the TU9 universities in Germany in detail.
1. RWTH Aachen University
RWTH Aachen University is a top-ranking TU9 public research university located in Aachen, North Rhine-Westphalia. The university is renowned for its top-class education in natural sciences and engineering. It offers nearly 150 programs and educates over 47,000 students. RWTH Aachen recognizes that research and innovation are inseparable, and it stands for scientific and industrial innovation processes. The university has collaborations with many reputed industries, making it more advanced and promising. It offers 16 prominent Master's programs and also collaborates with private institutions to provide additional courses.
2. Technical University of Berlin (TU Berlin)
The Technical University of Berlin is another notable public research university in Germany belonging to the TU9 group and located in Berlin. Like RWTH Aachen University, TU Berlin is also renowned for its research initiatives. With a rich background, the university primarily focuses on sustainable development research, earning it the nickname "The Entrepreneurial University". TU Berlin offers almost 100 courses for approximately 34,000 students, providing a wide range of subjects for a holistic scientific education in line with the university's motto. In addition to technical education, TU Berlin is also known for offering Master's programs in Statistics, Mathematics, and Operations Research.
3. Technical University of Braunschweig (TU Braunschweig)
TU Braunschweig is the oldest technical university in Germany and the largest technical university in Northern Germany. It offers many master's programs in various engineering fields and provides education to over 19,000 students. Established in 1745, TU Braunschweig offers 118 full and modular degree programs through six departments. Like other TU9 universities in Germany, this university is involved in core research programs with a special focus on aeronautics, mobility, manufacturing, life sciences, and metrology. The university's most striking feature is its research airport.
4. Technical University of Darmstadt (TU Darmstadt)
TU Darmstadt, also known as Darmstadt University of Technology, is a public university located in Darmstadt, Germany. It offers a wide range of courses, including 110-degree programs in engineering, natural sciences, and humanities for more than 25,000 students. The university is renowned for introducing the first-degree course in electrical engineering and is a major research university.
TU Darmstadt has thirteen departments, with a particular focus on five fields of study. The university is a driving force for economic and technological development in the Frankfurt-Rhein-Neckar metropolitan area. Since 2005, it has owned Germany's oldest airstrip, which it primarily uses for studies related to aircraft engineering and aeronautics. The university's research areas include cybersecurity, future energy systems, and computational engineering.
5. Dresden University of Technology (TU Dresden)
This is one of the TU9 universities in Germany and is situated in the city of Dresden. It is the largest university in Saxony and is known for its curriculum offering a wide range of 124 disciplines. The university's research spectrum mainly focuses on Health Sciences, Biomedicine & Bioengineering, Information Technology & Microelectronics, and Energy. In 2012, the university was awarded the title "University of Excellence" as one of the eleven German universities that succeeded in the Excellence Initiative in areas such as Future Concept, Graduate Schools, and Clusters of Excellence. The university offers education to 4,390 students and is particularly renowned for its Master's programs in Mathematics and the Natural Sciences.
6. Leibniz University Hannover
This is a renowned public research university located in Hannover, Germany. It is also one of the oldest science and technology universities in the country, with nine faculties offering 190 full-time programs. The TU9 university's Master's degree programs provide diverse research opportunities for international students.
The university is named after Gottfried Wilhelm Leibniz, an 18th-century mathematician and philosopher. It is also a member of the Conference of European Schools for Advanced Engineering Education and Research (CESAER), a non-profit association of leading engineering universities in Europe. It is worth noting that this university sponsors the German National Library of Science and Technology (TIB), the largest science and technology library in the world.
7. Karlsruhe Institute of Technology
Karlsruhe Institute of Technology is one of the renowned TU9 universities in Germany that offers a wide range of courses in various disciplines, including undergraduate and postgraduate courses in Physical Sciences, Social Sciences, Engineering, Mathematics, and Business. The Master's programs offered by Karlsruhe Institute of Technology provide an inspiring and culturally diverse environment for international students. Additionally, this university is among the top universities in Germany and Europe and established the first German faculty of Computer Science in 1972.
8. Technical University of Munich (TU Munich)
The Technical University of Munich (TUM) is a leading university in Germany, known for its excellent research and teaching. It is particularly renowned for its programs in engineering, technology, medicine, and the applied and natural sciences. TUM is a member of the TU9 alliance, a group of top-ranked universities in Germany that consistently perform well and rank among the leading universities in the European Union.
TUM has received funding for multiple research clusters, including e-conversion, quantum mechanics, astrophysics, biophysics, particle physics, and neurology, due to its research initiatives.
9. University of Stuttgart
The University of Stuttgart is one of the highly sought-after TU9 universities in Germany, known for its industrial research. It emphasizes research-based teaching with a focus on quality and holistic development. The university provides interdisciplinary integration of engineering, natural sciences, humanities, and social sciences based on cutting-edge research at a disciplinary level.
The University of Stuttgart is notable for its courses in advanced automotive engineering, efficient industrial and automated manufacturing, process engineering, and aerospace engineering.
Conclusion
The TU9 universities in Germany are leaving a lasting impression in the field of technical education. Focused on collaborating with one another and raising the bar in research across multiple fields, studying at one of these universities would be a once-in-a-lifetime opportunity. Not only would it provide exceptional academic rigor, but it would also offer invaluable international exposure. We hope this blog has provided you with valuable insights into all the TU9 universities.
Written by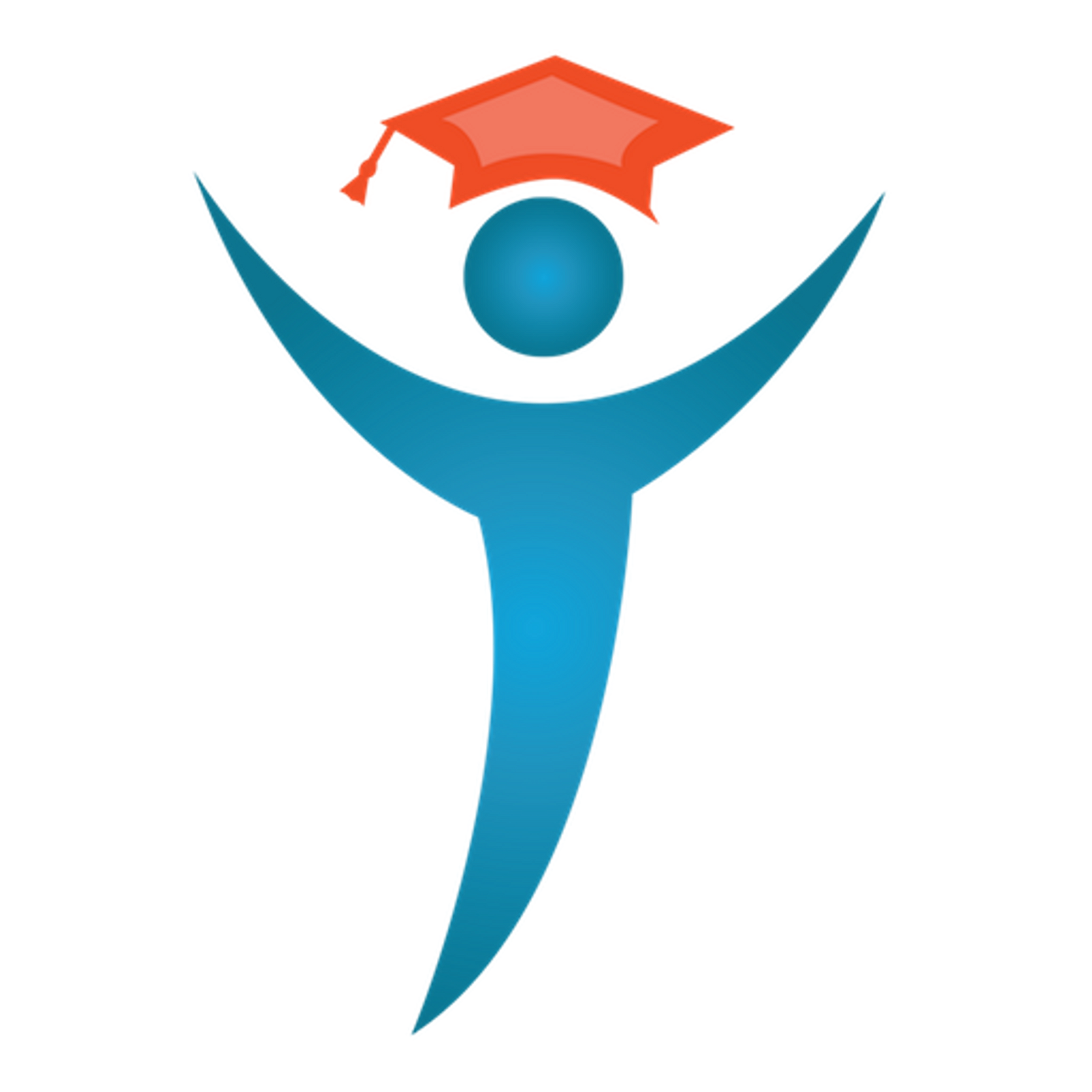 MS in Germany
Your trusted consultancy for pursuing higher education in top German Public Universities.