Edited- shortened the sub heads, meta description.
Germany, a European country with over 300 recognized universities and around 17,00 study programs, is the most preferred place by international students when it comes to technical education in specific. One of the major reasons is that German universities on an average, provide globally high education standards amongst all the nations in the world, and Germany is a safe place to stay too. It shouldn't sound surprising that Germany is known as the second most popular country for education in the world. In this blog, we will talk about the various ways by which you can manage your finances as an international student studying in Germany.
Take Advantage of the Low Tuition Fee
Germany seems to be an exception to the rule that the more popular the place, the higher the education cost. There is no tuition fee in Germany in many of the universities; however, that does not mean that everything is free of charge. In 2017, some universities introduced the tuition fee, mostly for the students who wanted to pursue their bachelors in Germany.
However, there are ample opportunities to get some scholarships and cut down on the fee. It is seen that though some universities charge tuition fees, which is around 1,500 euros per semester, still Germany gets more than three lakh international students coming for their universities as the overall cost of education is still lower than the other countries.
There are also cases where the universities do not charge the tuition fee per se but charge a small fee per semester to cover the costs of administration, student union, public transport etc. This roughly comes close to 300 euros.
One of the reasons for this is that most universities in Germany are government aided, and just like any other Government university, these universities provide education par excellence at really subsidized costs. So, if you plan to get a really good education and also manage your finances in Germany, these Government universities should be your target.
Look for Scholarships and Loans
Although the cost of education is cheap in Germany, why give up the chance of getting yourself a scholarship! International students are offered different types of scholarships by the German government, like merit-based scholarships, partial scholarships, or state-specific scholarships. The government and the non-government organizations fund all these scholarships.
Some of the scholarships you can look up to are as follows:
The Deutschlandstipendium
Heinrich Boll Foundation Scholarships
Public student loans do not charge interests, whereas private ones charge a minimal interest rate. There are several tie-ups between the universities and the banks which can help you get even better deals; so, do explore them.
Track Your Living Costs to Manage Finances
While the tuition fee will be significantly reduced, the cost of living in Germany is decently high otherwise. Your cost of living depends on the area that you live in and also the other expenses that you would incur. On average, an international student spends 850 Euros per month, and it can differ between larger cities like Munich and smaller cities like Leipzig.
The cost of living will include the average food and beverage expenditure, the unexpected emergencies, recreational spends and any other miscellaneous expense that a person incurs.
According to the current law in Germany, an international student must have at least 11,208 euros in their bank account to accommodate the average living cost of 931 euros per month. So make sure that you plan ahead and manage your finances well to keep your spending within this limit.
Monitor Housing and Food Costs
Accommodation is the main expense in Germany and ranges from 300 to 800 euros per month. The rent in Germany also depends on the location of the universities. In cities like Hamburg, Munich, the rents are comparatively on the higher side of the average.
Mostly, international students stay in a student hall of residence or take up a rented apartment. Having a rented apartment is too costly, and one has to pay a deposit to the landlord too. However, if you are staying with other students, it can save you a lot of money and help you manage your finances.
On average, a meal for two persons costs around 45 euros in Germany. It is not a good idea to have food outside as it is costly, and to save money being an international student, you must learn to cook.
Electricity costs in Germany are around 215 euros monthly in a rented apartment.
Make Use of the Public Transport
Source: Timeout
As we have mentioned above, the semester contribution payment will cover your university public bus ticket. Bicycle is the best way of moving around, especially in overcrowded cities during rush hours. Public transport is always the cheapest transport option you can rely on.
A one-way ticket on the local public transport costs 2.00 euros. If you are a regular traveller with the same route, then you can purchase a monthly ticket, which costs 70 euro on average.
The taxi costs 3.50 euros on average in Germany. If you are thinking of renting a car, you should know that the gasoline cost ranges from 1.25 euros to 1.49 euros.
Look for a Part-Time Job
Sixty percent of international students in Germany mostly work part-time for daily expenditures and to finance their studies. According to the current law, international students can work for 120 days a year. For working more than the said period, you need to take permission from the local employment agency and the foreigners' registration office. You are free to work full-time during the regular university breaks, though.
For international students, it is favorable to work in the field of their study as it adds to their course credits too in addition to covering the living expenses.
However, you must remember that if you earn above 450 euros, you have to pay tax.
Make Sure to Get Health Insurance
All international students under the age of 30 studying in Germany should have public health insurance. The student health insurance system in Germany is quite affordable and covers a wide array of scenarios like in-patient hospital care, out-patient care, basic dental care and regular medical check-ups.
Conclusion
You do not need much money while studying for your degree in Germany, but you need to be careful about your expenditures. There might be emergencies when you need to manage with your saved money or take up unexpected travels. Thus, our advice to all international students is that you should learn to manage your finances well. If possible, do save money before moving to Germany, as this can come to your aid for a few months before you start your part-time jobs there.
FAQs
Is studying in Germany expensive for international students?
Compared to other countries, studying in Germany is relatively affordable for international students. Many universities do not charge tuition fees, and there are numerous scholarship opportunities available.
What is the cost of living for international students in Germany?
The cost of living in Germany can vary depending on the location and lifestyle of the student. On average, international students spend around 850 euros per month on expenses such as rent, food, and transportation.
Can international students work while studying in Germany?
International students in Germany are allowed to work part-time for up to 120 days per year without requiring additional permission. It is recommended to work in a field related to their studies to gain experience and earn extra income.
What kind of scholarships are available for international students in Germany?
International students in Germany are eligible for a variety of scholarships, including merit-based scholarships, partial scholarships, and state-specific scholarships. Some examples of scholarships include the Deutschlandstipendium, DAAD Scholarships, and the Heinrich Boll Foundation Scholarships.
Do international students need health insurance while studying in Germany?
All international students under the age of 30 studying in Germany are required to have public health insurance. The student health insurance system in Germany is affordable and covers a wide range of medical scenarios.
Written by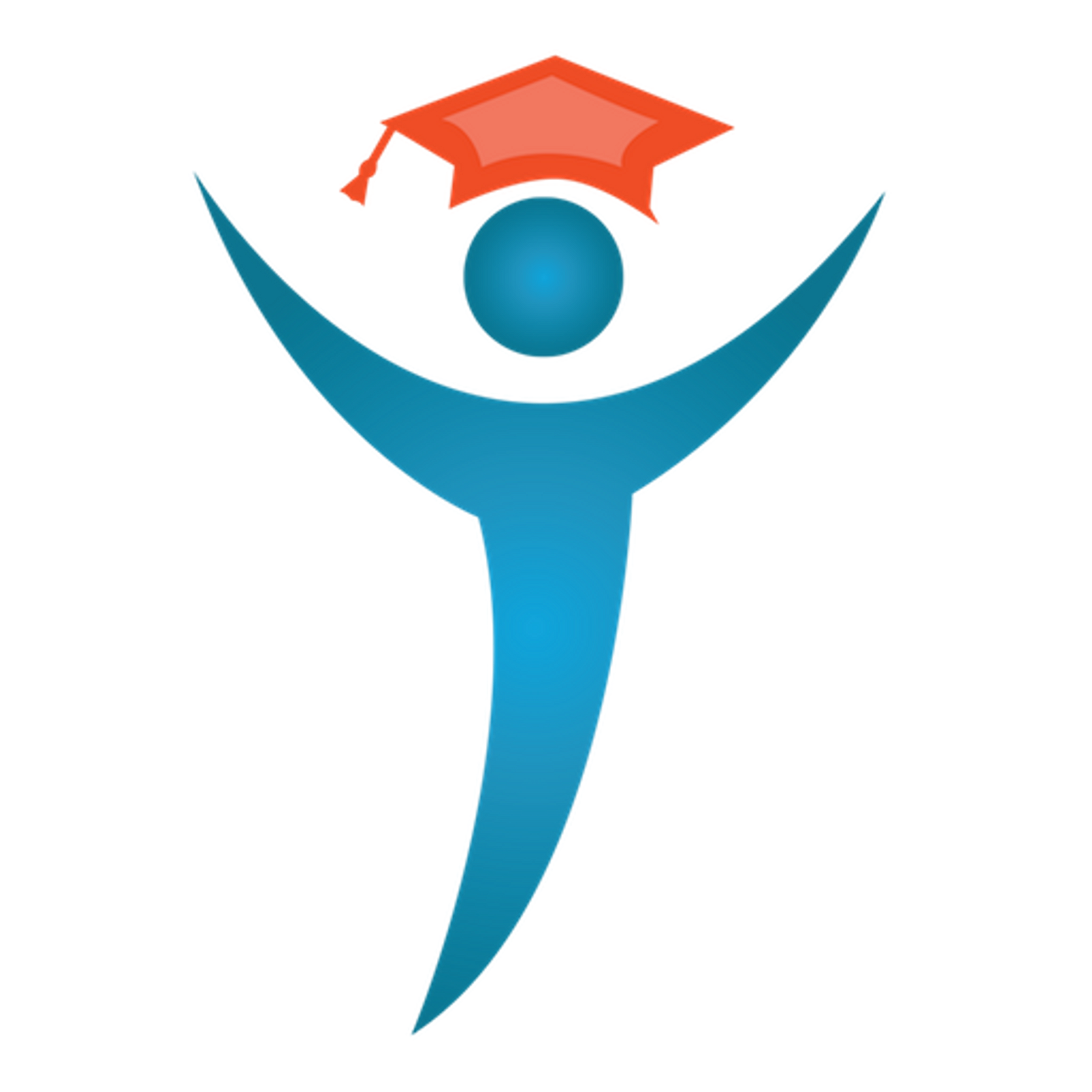 MS in Germany
Your trusted consultancy for pursuing higher education in top German Public Universities.