Over the years, Germany has emerged as the best country in Europe for higher education among the international student community. German universities offer a wide range of fields including art, literature, engineering, sports, business, and medicine. The quality of education and facilities offered by these universities exceed global standards. Many high-tech businesses have set up their bases in Germany, opening up a plethora of job opportunities for international students who complete their master's programs in top German universities located in prime German cities. In this blog, we will discuss some of the best cities in Germany for international students to study in.
1. Munich
Source : Recharge news
Situated in the state of Bavaria is its most populous city – Munich. The city's Oktoberfest celebration brings thousands of locals and international citizens to the city every year. While the rest of the country has cold, gloomy weather throughout the year, Munich is sunnier than other cities in Germany.
Munich is considered the business capital of Germany as it is home to 120 biotech and information technology firms. Most colleges in Munich provide internship opportunities for both domestic and international students, as people in the city speak English well. Football fans in Munich can visit the Allianz Arena and enjoy a live match whenever their favourite team is on the field. For all the reasons mentioned above, Munich is nicknamed the "Laptops and Lederhosen", as this city is a perfect blend of technological marvels and cultural diversity.
Top Universities in Munich :
Technical University of Munich
Ludwig Maximilian University
Munich University of Applied Sciences
Top Employers
Allianz and Munich Re Group
2. Berlin
Source : S&P Clever Reinforcement Company
Berlin is undoubtedly the most iconic city in Europe due to its major role in the history of Europe and the world. From the Berlin wall to the Reichstag building, everything holds a special place in history. In the current era, Berlin has become the top destination for holidays and education.
Berlin is home to the best universities in Europe and is most popular for the excellent campus life experience the city provides to international students. The educational institutes in Berlin offer plenty part-time job opportunities and scholarship funds to help students earn money for their tuition fees.
Top Universities in Berlin :
Technical University of Berlin
Humboldt University of Berlin
Top Employers in Berlin :
3. Stuttgart
Source : I Am Expat
Stuttgart is the fourth largest metropolitan city in Germany in terms of total area. The city is blessed with a beautiful landscape of hills, valleys, parks and vineyards. Stuttgart is one of the most diverse cities in the country, as 40 per cent of its residents are immigrants. Stuttgart is considered as one of the safest cities to live in Germany.
Stuttgart is an important city for manufacture and trade. It is the headquarters to several automobile companies like Porsche, Mercedes-Benz and Bosch. In addition to this, it is also a great place for international students to study in. Universities in Stuttgart are known for their research facilities and teaching methods.
Top Universities in Stuttgart :
Stuttgart Technology University of Applied Sciences
Top Employers in Stuttgart :
4. Frankfurt
Source : Event Brite
Frankfurt is the fifth largest city in Germany and has the third largest English speaking population after Berlin and Munich. The city is a melting pot of cultures, religions and nationalities. With several top German universities and other educational institutes in the city, Frankfurt is considered to be one of the top educational hubs in the country.
At Frankfurt, you will be able to study with some of the most brilliant minds in the world and gain the much-needed industrial exposure for a successful career. Students will never have a shortage of places to visit, from sports clubs to jazz bars to multi-cuisine restaurants, you will find everything you can enjoy at reasonable prices.
Top Universities in Frankfurt :
Goethe University Frankfurt
Frankfurt School of Finance & Management
Frankfurt University of Applied Sciences
Top Employers in Frankfurt :
5. Dresden
Source : Get Your Guide
Dresden, the capital city of the state Saxony, is the fourth largest city in Germany. The city is also known as "Elb Florence" due to the Elbe River that divides the city into two parts namely Neustadt and Altstadt. While Altstadt is a charming historic city, Neustadt is where the university students prefer to study and live in because of the modern facilities and amenities. Neustadt is known for its diverse culture, night clubs, jazz bars, restaurants and architecture.
The city has some of the top universities in Germany like TU Dresden which is a member of TU9. Apart from having some of the best universities, this city is also one of the best cities in Germany to work and gain industrial experience.
Top Universities in Dresden :
Dresden University of Technology
Top Employers in Dresden :
6. Aachen
Source: Smart Cities World
Aachen is a student-friendly city located in the westernmost part of Germany, with its borders coinciding with Belgium and the Netherlands. Aachen has a rich cultural history being the royal residence for emperors and the leading coronation site of Roman emperors. The Palatine Chapel within the Aachen Cathedral is a celebrated World Heritage site.
This heritage city is home to some of the best universities in Europe. Aachen is essential for international trade as it lies at the border of Belgium and the Netherlands. The city is a great place to pursue technical and scientific studies.
Top Universities in Aachen :
Top Employers in Aachen :
7. Bonn
Source : World Resources Institute
Bonn is a magical land of hills, mountains, forests and vineyards situated at the banks of the Rhine Valley. You will find people from various backgrounds and professions, such as artists, business personnel, politicians and international students in this city. The city is also known as the 'United Nation City' as it has been organising UN meetings for the past 50 years. It is also one of the safest cities in the world for international citizens. The most exciting fact about Bonn is its fifth season, called Carnival, from mid-November till the beginning of Lent.
When it comes to universities, Bonn has some of the best universities in the world, with learning programs offered in German as well as English. The excellent infrastructure, research facilities and internships these universities provide attract thousands of international students to Bonn.
Top Universities in Bonn :
University of Applied Sciences for Finance
Some other cities for international students to study in Germany :
Here are some other cities in Germany for international students to study in:
Heidelberg: A picturesque town with a prestigious university and a rich cultural history.
Hamburg: A vibrant port city with excellent universities and opportunities in diverse fields.
Cologne: A lively town known for its historic architecture, the famous cathedral, and top-ranked universities.
Karlsruhe: A city with a strong focus on technology and research, home to the renowned Karlsruhe Institute of Technology.
Darmstadt: A city with a high quality of life, known for its technical university and focus on engineering and natural sciences.
Mannheim: A vibrant city with a diverse student population and world-class universities in business and economics.
Freiburg: A beautiful city in the Black Forest region, known for its sustainability initiatives and top-ranked universities in environmental sciences.
Leipzig: A city with a rich cultural heritage and excellent universities, particularly in music and the arts.
Dusseldorf: A cosmopolitan city with a strong economy and top-ranked universities in business and management.
Conclusion
In this article, we introduce some of the best cities in Germany for international students to study. We also highlight the reasons why they are excellent choices for higher education. The blog includes information on top universities and employers in each of these cities and other pertinent details such as the cost of living and average pay. We hope this article helps you gain insight into the best cities to study in Germany.
Written by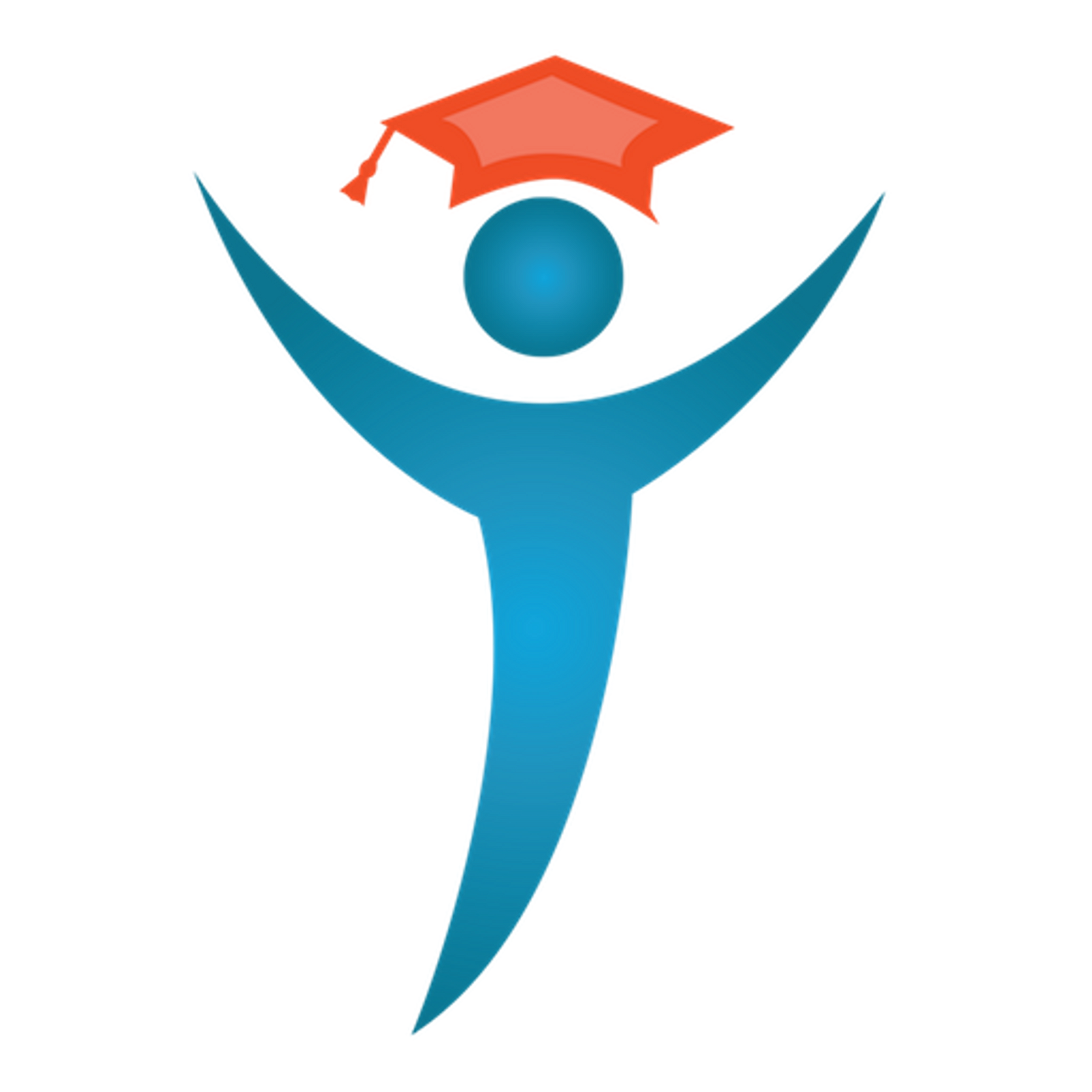 MS in Germany
Your trusted consultancy for pursuing higher education in top German Public Universities.