If you're an international student with dreams of studying in Germany, then you'll know that you'll be required to submit a Statement of Purpose (SOP) as part of your application to German universities. This document carries a lot of weight in the admission process and can often be the deciding factor in whether you're accepted into your desired program or not. In this guide, we'll take you through the process of writing a compelling SOP that will showcase your skills, achievements, and unique story in the best possible light.
What is an SOP and Why is it Important?
An SOP, also known as a letter of motivation, is a document that tells the story of who you are, what you've accomplished, and why you're interested in pursuing a specific academic program. It's the single most important non-official document in your application and can carry up to 30% weight-age in deciding your success for admission. A well-written SOP will help you stand out from other applicants with similar profiles and give you an edge in the admission process.
Before You Start:
Before you start writing your SOP, there are a few things you should keep in mind:
Check your university course requirements to see if they have asked for any specific questions to be addressed in your SOP.
Note down the limit for SOP length e.g. 500 words, 2 pages, 4500 characters, etc.
Do NOT read any other SOPs at full length before you write yours. This is because by reading the SOP(s) you will force yourself to follow the content and structure of that SOP(s).
Required Documents and Tools
Before you start writing your SOP, make sure you have the following documents and tools:
MS Word (or any text editor)
Text to PDF converter (optional)
Grammarly and Hemingway editor (optional)
Step-by-Step Guide: How to Write an Effective SOP
Remember that your SOP needs to stand out and clearly communicate your unique story. Use the following step-by-step guide to create a framework for your SOP:
Step 1: Prepare Your Curriculum Vitae (CV)
If you have already prepared your CV, go through it once to contrast the content of your SOP from that of your CV. Remember that all your academic details and qualifications are already listed in your CV, so you shouldn't be repeating them in your SOP.
Step 2: Identify a Clear Break-Point in Your Story
Think about one clear break-point in your life that has set you on your current path and is a major motivating factor for you to pursue this degree. This is optional, but it helps if you have one.
Step 3: List Out 10 Different Things That Have Influenced Your Decision
List out 10 different things from your life that have an influence (direct or indirect) on your decision to pursue this degree. For example, when you were in primary school, you used to take lessons from your grandfather on Vedic mathematics. This helped you develop your interest in Science and eventually led you to pursue a career in Engineering.
Step 4: Start Typing Your Story
Now you have enough data to get started. Sit down and start typing your story. Get your scorecards and achievements to talk for you and tell the story behind them. Keep your writing lively. Bring in your thought process. Just let it all flow, you can do the editing later.
Step 5: Get a Fresh Perspective
Get in a close friend of yours and have them look at your writing; not to correct your grammar but to get a different perspective. Ask them:
Is the essay coherent and easy to follow?
Does it reflect your work?
Does it emanate the right spirit and motivation?
Do the course correction accordingly.
Step 6: Edit and Refine Your SOP
Do your day's work and come back to your SOP every once in a while. Read it and ask yourself the above questions. Keep editing it for a few days. Add insightful features and remove unwanted details until it reaches a satisfactory level.
Step 7: Check Other SOP Samples Online (Optional)
Now you may have a look at other SOP samples online or elsewhere. This is just to make sure that yours is on par with the competition. You may also choose to include or exclude something based on this. But don't be biased to the extent that your SOP loses its uniqueness.
Step 8: Address Specific Questions (If Required)
If your university has asked you to address a specific question(s), make sure you have addressed every single part of the question. For example, "What are your research interests and why? Why our university?"
Step 9: Final Editing
Now is the time for the final editing. Contact the best English teacher you know and request them to check your grammar, punctuation, and spelling. You can also use free tools like Grammarly and Hemingway Editor. Also, make sure that you don't exceed the given word limit. This is very important and shows that you are being professional about your work.
Step 10: Format Your SOP
Use these tools from MS Word:
Save this file as a PDF. This will instantly make your document look far more professional.
Example: Comparing SOP Requirements for Top Universities in Germany
Here is an example table comparing the SOP requirements for three different universities in Germany:
| | | | |
| --- | --- | --- | --- |
| University Name | Word Count | Specific Questions | Other Requirements |
| Technical University of Munich | 1000 words | What motivated you to pursue this degree and why have you chosen TUM? | - |
| University of Freiburg | 500 words | Describe your academic background and motivation for studying at the University of Freiburg. | Must include a description of previous research experience. |
| Humboldt University of Berlin | 2 pages | What are your research interests and how do they relate to the program? | Must be formatted according to specific guidelines available on the university website. |
By comparing the SOP requirements of different universities in Germany, students can tailor their SOP to meet the specific expectations of each university and increase their chances of being accepted.
Additional Tips
Here are a few additional tips and tricks to keep in mind when writing your SOP:
Writing a good SOP will usually take more time than you might think. So start early and give yourself sufficient time to write, revise, edit, and finalize your SOP.
The admissions officer won't have more than 3-5 minutes to go through your SOP; thanks to a barrage of applications which keeps increasing every year. If your SOP just follows the same typical style as others, it won't grab his/her attention.
If you are applying to multiple universities, you must give each one the impression that the SOP is specifically written for that university. Do your homework and try to be clever about which details to include/exclude based on the university profile.
Conclusion
In conclusion, writing an effective SOP can be challenging, but with the right approach and mindset, you can create a compelling document that showcases your unique story and sets you apart from other applicants. So take the time to craft a powerful SOP that reflects your academic achievements, goals, and motivation, and you'll be one step closer to achieving your dream of studying in Germany.
FAQs
Q: What is an SOP, and why is it important for MS applications in Germany?
A: An SOP (Statement of Purpose) is a document that outlines your academic and professional background, your reasons for pursuing a master's degree, and your future career goals. It is an essential part of the application process for MS programs in Germany, as it allows universities to understand your motivation, experience, and suitability for the program.
Q: How long should my SOP be?
A: The length of an SOP varies depending on the university and program you are applying to. Most universities in Germany provide specific guidelines regarding the word count or page limit for the SOP. Generally, an SOP for an MS program in Germany should be between 500-1000 words or 1-2 pages.
Q: What should I include in my SOP for MS in Germany?
A: Your SOP should include your academic and professional background, your reasons for pursuing an MS degree in Germany, and your future career goals. You should also highlight any research experience or relevant skills you have, and explain how the program will help you achieve your career goals.
Q: How can I make my SOP stand out to admissions committees?
A: To make your SOP stand out, it is important to showcase your unique experiences, skills, and goals. Avoid using generic language or cliches, and instead, focus on specific examples and achievements that demonstrate your suitability for the program. Additionally, tailor your SOP to each university you are applying to by researching the program and highlighting specific aspects that align with your interests and goals.
Q: Can I use templates or sample SOPs to write my own?
A: While it may be tempting to use templates or sample SOPs as a starting point, it is important to remember that your SOP should be unique to your experiences and goals. Admissions committees are looking for authenticity and creativity, so using a template or sample SOP may not reflect your individuality and could hurt your chances of being accepted.
Q: How important is grammar and formatting in my SOP?
A: Grammar and formatting are essential components of a well-written SOP. Poor grammar or formatting errors can distract from your message and detract from your credibility. Before submitting your SOP, be sure to proofread it carefully, use appropriate formatting (such as headers and bullet points), and consider using a grammar-checking tool such as Grammarly.
Q: When should I start working on my SOP?
A: It is recommended that you start working on your SOP several months before the application deadline to allow ample time for research, brainstorming, writing, and editing. Starting early also allows you to get feedback from friends, family, or mentors, and make revisions to improve your SOP.
Written by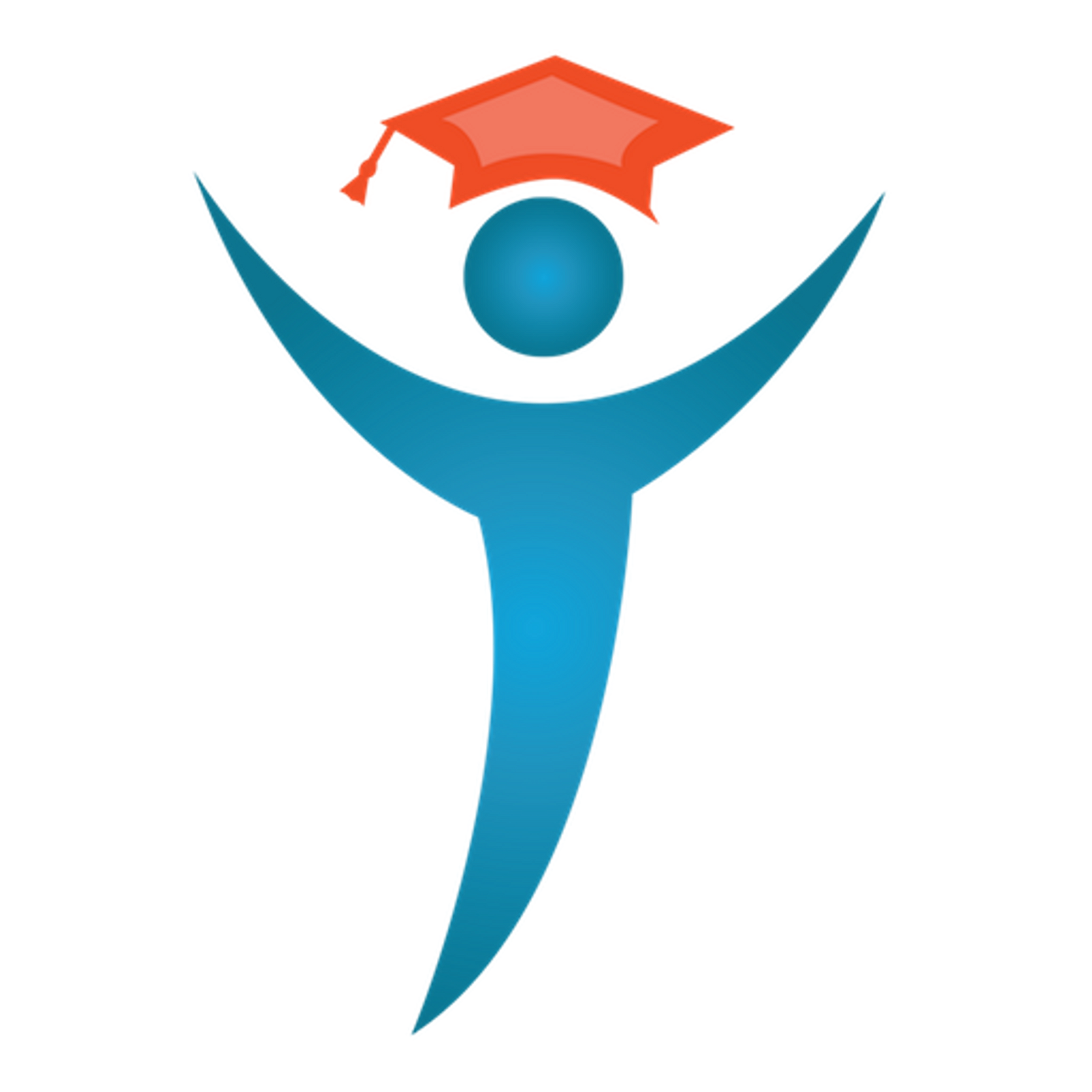 MS in Germany
Your trusted consultancy for pursuing higher education in top German Public Universities.