Embarking on the adventure of studying in Germany can be both exciting and challenging. To help you navigate this journey, we have compiled a comprehensive, step-by-step guide to simplify the application process and ensure a smooth transition. With our cheerful and positive tone, let's dive into the 16 stages you will need to complete before setting foot in Germany for your higher studies.
Step 1: Secure Your Passport
Like the cornerstone of a building, your passport is the foundation upon which your study abroad journey rests. As the key that unlocks numerous doors, obtaining your passport is essential and non-negotiable. To learn about the entire process of acquiring a passport in India, please refer to the following link:
Step 2: Prove Your English Proficiency with the IELTS Test
For English-taught master's programs, demonstrating your English language skills is crucial. Popular options like the IELTS and TOEFL exams are widely accepted by German universities. To learn everything about the IELTS test, visit:
Step 3: Take the GRE and German Language Tests
Some German universities require GRE and German Language Test scores for admission. If applicable, invest ample time and effort to prepare for these exams, as they typically demand more extensive preparation than the IELTS.
Step 4: Obtain Your Bachelor's Transcript
Step 5: Apply for an APS Certificate
Step 6: Craft Your Curriculum Vitae (CV)
A mandatory document for every university course application, your CV should be tailored to the specific university type. For guidance on creating or updating your CV, visit:
Step 7: Write Your Statement of Purpose (SOP)
Your SOP, an essential part of your application, should be a meticulously crafted original document. To learn more and begin crafting your SOP, visit:
Step 8: Obtain Letters of Recommendation (LOR)
European universities value LORs, which are personal assessments from your supervisors. Obtain 2-3 LORs from past or current supervisors to bolster your application, especially for Technical Universities. For further details, visit:
Step 9: Create a List of Universities to Apply
Step 10: Submit University Applications and Apply for Accommodation
Begin the application process by applying online and sending hard copies of your documents. For some universities, you may need to apply via uni-assist. Additionally, many German universities allow you to apply for student dorms without enrollment. Utilize this opportunity and apply early by visiting your target university's Studentenwerk website. For more information, see:
Step 11: Apply for an Education Loan
To support yourself during your stay in Germany, you may need a student loan for tuition fees, travel, and living expenses. To understand the process and obtain essential tips, visit:
Step 12: Transfer Money to Your Blocked Account
Before your Visa Interview, transfer the equivalent of 10,332 euros to a German bank blocked account. For information on the required documents and timeline, see:
Step 13: Obtain Travel Insurance
Though a minor step, travel insurance is mandatory and covers you during your journey and initial days in Germany. For guidance on obtaining travel insurance, visit:
Step 14: Book Your Flight
If you're unfamiliar with flight booking, explore the following link for tips and a step-by-step guide:
Step 15: Apply for a German Student Visa
The final hurdle to achieving your dream, the German Student Visa application can be nerve-wracking after an exhaustive process. For clarity and preparation, visit:
Step 16: Obtain a Travel Card
Upon arrival in Germany, it may take a few days to access funds from your German bank account. A Travel Card (prepaid card) can be preloaded and used like a debit card during this period. Learn more at:
Step 17: Pack Your Bags and Say Goodbye!
As you prepare for your journey, be mindful of your packing list and shop smartly. For guidance on items to pack and last-minute preparations, visit:
Table 1: Key Steps in the Application Process
Table 2: Post-Admission Process
Now that you're equipped with this comprehensive guide, you're ready to confidently embark on your study abroad journey in Germany. Best of luck!
FAQs
A: You will need to apply for a German student visa at the German consulate or embassy in your home country. The process typically includes submitting an application form, providing necessary documents (such as passport, proof of acceptance from a German university, proof of financial means, and health insurance), and attending a visa interview.
A: While tuition fees at public universities in Germany are generally low or non-existent, students must still cover living expenses, including housing, food, transportation, and other miscellaneous costs. The German government typically requires students to show proof of financial means equivalent to €11,208 per year.
A: Many German universities offer on-campus housing through their Studentenwerk (student services organization). You can apply for these dorms directly through the university's Studentenwerk website. Alternatively, you can search for private accommodations, such as shared apartments or individual flats, through various online platforms.
A: Yes, all students in Germany are required to have valid health insurance. You can choose between public (statutory) health insurance or private health insurance, depending on your specific circumstances and preferences.
A: International students on a German student visa are allowed to work part-time during their studies. Generally, students can work up to 120 full days or 240 half days per year. However, it is essential to make sure your work does not interfere with your academic commitments.
A: The APS certificate is a mandatory requirement for obtaining a German student visa for applicants from certain countries, including India and China. It is a screening process conducted by the German embassy to ensure the authenticity of academic documents and verify the eligibility of applicants for higher education in Germany. Some German universities also require the APS certificate for the application process.
A: To shortlist universities, consider factors such as your academic background, preferred program, university ranking, location, and tuition fees. You can use online search tools, university ranking websites, and forums to gather information. Additionally, consulting with study abroad consultants or university alumni can provide valuable insights.
A: While not all universities require GRE scores for admission, some programs, especially in engineering and natural sciences, might ask for them. GRE scores can strengthen your application if you have a competitive score. German language proficiency tests like TestDaF or DSH are usually required for programs taught in German. Even for English-taught programs, having a basic understanding of German can improve your daily life experience and job prospects.
A: Your SOP should provide an overview of your academic background, professional experience, achievements, and future goals. It should also explain why you are interested in the specific program and university, how it aligns with your career goals, and what unique qualities or experiences you can contribute to the university community.
A: To apply for an education loan, start by researching different banks and financial institutions in your home country that offer loans for international students. Compare interest rates, repayment terms, and required collateral. Once you've chosen a lender, submit the required documents (such as admission letter, financial statements, and proof of collateral) and complete the application process.
A: A blocked account is a special type of bank account required for international students in Germany to prove they have sufficient funds to cover their living expenses. You will need to transfer a certain amount of money (usually €10,332) into this account before your visa interview. The funds in a blocked account are released in monthly installments once you arrive in Germany.
Written by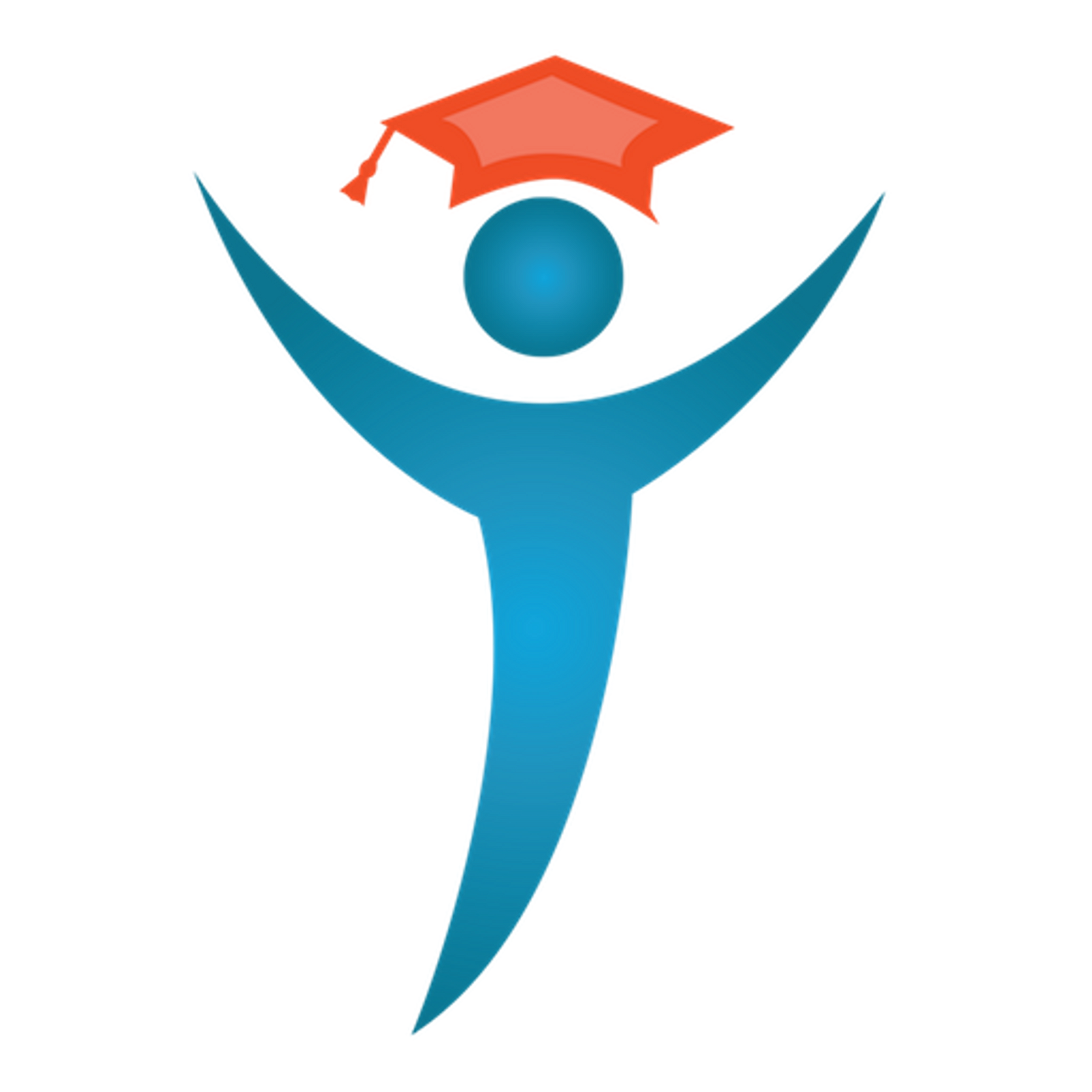 MS in Germany
Your trusted consultancy for pursuing higher education in top German Public Universities.