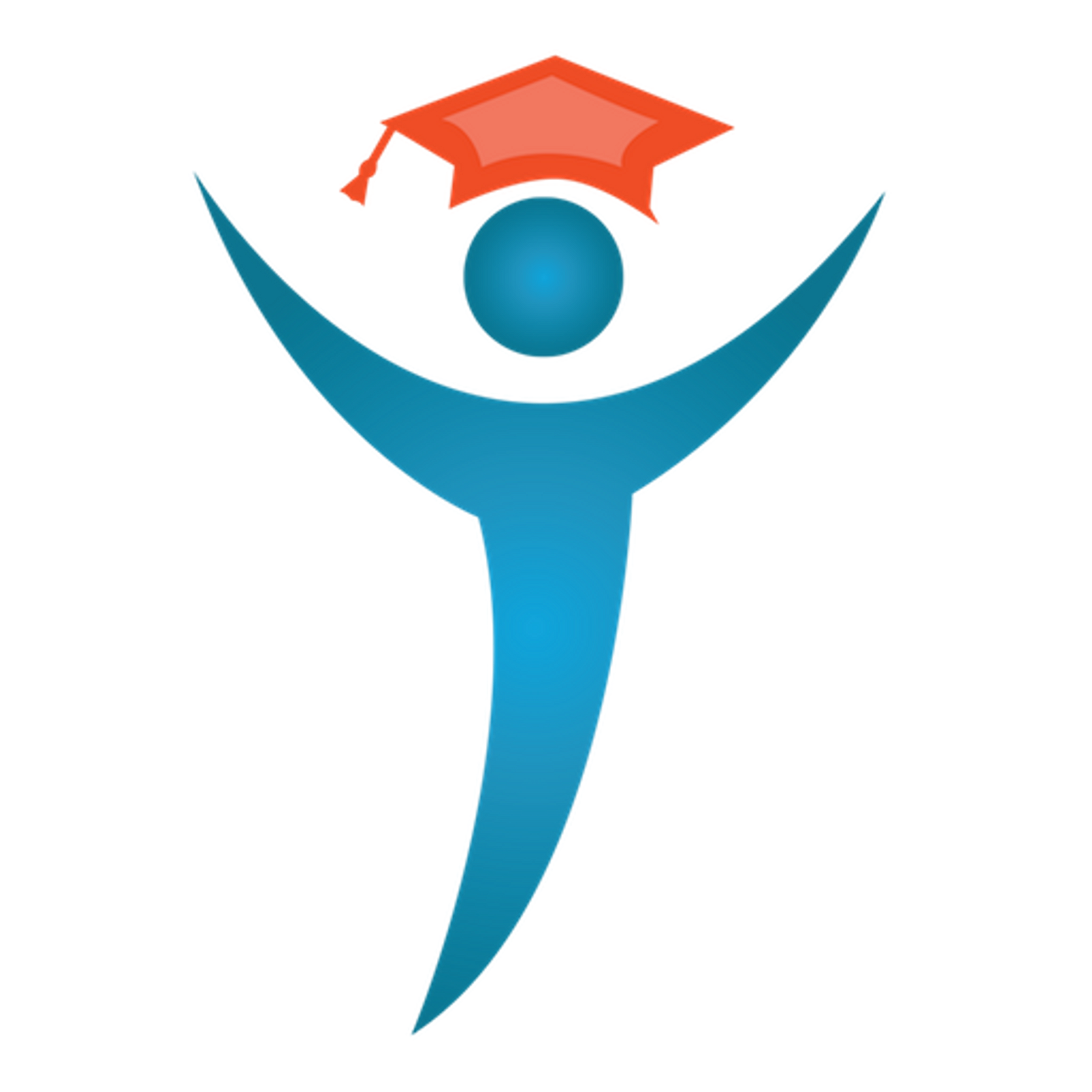 MS in Germany
Your trusted consultancy for pursuing higher education in top German Public Universities.
Introduction
The pursuit of higher education often takes students beyond their homeland, and for many, Germany is the ultimate destination. As one of the world's leading countries for research and innovation, Germany offers a wide range of courses and opportunities to expand one's horizons. But before diving headfirst into a new academic adventure, it's essential to acquire proficiency in the German language.
Fortunately, the digital age has made it easier than ever to learn German online. This blog post will provide a detailed overview of the top online German learning courses available, helping you make an informed decision and choose the best course for you – with a special focus on our partner, Smarter German.
Top Online German Learning Courses
Let's explore the best online German courses, comparing their structure, unique features, and pricing to help you decide which one suits your needs.
Smarter German sets itself apart as an innovative and effective online German course, offering a unique approach to language learning that promises an engaging and successful learning journey. Here's what you can expect from this exceptional course:
Course Structure and Methodology: Smarter German employs an innovative teaching method called "Suggestopedia." This method leverages storytelling, music, and visualization to create a captivating and immersive learning experience. By integrating these elements, Smarter German enhances language retention and accelerates language acquisition significantly.
Unique Features: One of the standout features of Smarter German is its emphasis on practical, real-life conversations. The course focuses on developing communication skills that learners can immediately apply in everyday situations. Interactive exercises, such as games and quizzes, reinforce grammar and vocabulary comprehension, making learning enjoyable and effective. Moreover, Smarter German offers video tutorials and live sessions with experienced German tutors, providing personalized support and guidance throughout the course.
Pricing and Options: Smarter German offers flexible pricing options to cater to learners with different budget considerations. From affordable monthly subscriptions to lifetime access, learners can choose the plan that best aligns with their needs. More brilliant German provides a free trial to ensure learners are satisfied with the course's teaching style, allowing learners to experience a taste of the system before committing.
With its innovative teaching approach, practical focus on real-life conversations, and interactive learning tools, Smarter German offers a unique and comprehensive online German course. More competent German provides a promising path to language proficiency and confidence, whether you're a beginner or looking to enhance your language skills.
The Goethe-Institut, renowned for its excellence in German language education, maintains its high standards in its online courses, offering an equally enriching experience as their in-person offerings.
Course Structure and Methodology: Goethe-Institut's online courses uphold a well-structured curriculum that comprehensively covers all aspects of the German language, including grammar, vocabulary, and pronunciation. Catering to learners of all proficiency levels, they provide courses tailored to individual needs and offer certification upon successful completion.
Unique Features: As part of their commitment to providing a rich and immersive learning experience, Goethe-Institut offers students access to an extensive multimedia library. This library includes diverse resources, such as videos, podcasts, and interactive exercises, enhancing the learning process and keeping learners engaged. Additionally, their courses incorporate cultural elements, offering insights into the German way of life, customs, and traditions.
Pricing and Options: Goethe-Institut's online courses offer various pricing options that cater to different preferences and budgets. The cost of the methods may vary based on the level of proficiency and the course duration. Students can choose from group and individual courses and the learning format that best suits their preferences and learning style.
With Goethe-Institut's online courses, learners can expect a top-tier language education experience, complete with a comprehensive curriculum, engaging multimedia resources, and cultural insights. Whether pursuing personal or professional goals, learners can benefit from the institute's reputable and effective language programs, all from the comfort and convenience of online learning.
Deutsche Welle (DW) is Germany's international broadcaster, offering a comprehensive range of free online German courses suitable for learners of all levels.
Course Structure and Methodology: DW's courses are designed to facilitate practical learning through everyday situations. Each system comprises modules focusing on specific topics such as work, travel, or culture. This approach ensures learners can apply their language skills to real-life scenarios.
Unique Features: DW stands out by providing resources to support language learning. Learners can access a variety of audio and video lessons, interactive exercises, and self-assessment tests. The availability of these materials enhances the learning experience and caters to different learning styles. Moreover, DW's courses are not limited to German; they are offered in multiple languages, making them accessible to a diverse global audience.
Pricing and Options: One of the most appealing aspects of DW's online German courses is that they are free. Learners can access high-quality language instruction without any financial burden. DW is an excellent choice for budget-conscious individuals who want to learn German effectively without investing in expensive courses.
DW's commitment to providing comprehensive and accessible language courses reflects its dedication to fostering language learning and intercultural understanding worldwide. For learners seeking a flexible and accessible way to acquire German language skills, Deutsche Welle's online courses present a valuable and advantageous opportunity.
Babbel, a popular language learning app, provides an extensive and user-friendly German course suitable for learners at all proficiency levels.
Course Structure and Methodology: Babbel's German courses are designed to be interactive and engaging, emphasising practical communication skills. Learners can build their grammar, vocabulary, and pronunciation skills effectively through various exercises, quizzes, and dialogues.
Unique Features: Babbel incorporates a spaced repetition system, a powerful learning technique that optimizes vocabulary retention. This method strategically presents previously learned words and concepts at intervals to reinforce memory. Additionally, Babbel offers a speech recognition feature, allowing learners to practice their pronunciation and receive instant feedback for improvement.
Pricing and Options: Babbel adopts a subscription-based pricing model, offering flexible plans such as monthly, quarterly, biannual, or annual subscriptions. Babbel provides a 7-day free trial to experience the course and its features firsthand for those wanting to explore the platform before committing.
With its innovative approach to language learning, Babbel has garnered popularity among learners seeking a comprehensive and effective way to learn German. The combination of interactive lessons, spaced repetition, and speech recognition sets Babbel apart as a valuable tool to enhance language proficiency engagingly and enjoyably.
Preply is an exceptional online language tutoring platform that facilitates direct connections between learners and proficient German tutors for personalized one-on-one lessons.
Course Structure and Methodology: At Preply, the courses are meticulously designed to suit each learner's unique needs and objectives. The platform ensures students receive a tailored learning experience by handpicking tutors based on their expertise, availability, and teaching style. This personalized approach guarantees an effective and engaging learning journey.
Unique Features: One of the standout features of Preply is its flexibility. Learners can schedule lessons at their convenience, making it an ideal choice for those with busy schedules. Moreover, the platform allows you to filter tutors based on their specialization, whether business German, exam preparation, or conversational practice, ensuring you can find the perfect tutor to meet your specific language learning goals.
Pricing and Options: Preply adopts a pay-per-lesson model, allowing learners to pay for each lesson they take. The hourly rates for tutors may vary, and students can browse tutor profiles to choose a tutor that aligns with their budget and preferences. The platform offers a range of pricing options, typically falling between $10 to $50 per hour, accommodating learners with varying budget considerations.
Preply's user-friendly platform, customized learning plans, and access to skilled tutors make it an excellent choice for those seeking individualized attention and accelerated progress in learning German. With Preply, you can enjoy the convenience of scheduling lessons on your terms while honing your language skills with the guidance of expert tutors.
Factors to Consider When Choosing an Online German Course
Personal Learning Style: Determine your preferred learning style. Some courses follow a structured curriculum with set lessons and assignments, while others offer a more flexible, personalized approach. Choose a system that suits your learning preferences to maximize your understanding and retention of the language.
Budget: Consider your budget for an online German course. Compare the pricing options of various classes and see which one offers the best value for money without compromising the quality of education.
Time Commitment: Assess the amount of time you can dedicate to learning German each week. Some courses require more hours of study and practice, while others are more manageable with your current schedule. Choose a system that fits well within your available time.
Course Levels and Certifications: Check if the course provides multiple levels of instruction, such as beginner, intermediate, and advanced. This ensures that you can start at an appropriate level based on your existing language skills. Additionally, if you need a certification for academic or professional purposes, verify the course offers recognized certifications upon completion.
Teaching Methodology: Research the teaching methods used in the course. Some courses focus on traditional grammar exercises; others employ interactive activities, multimedia resources, or immersive storytelling techniques. Choose a system whose teaching methodology resonates with your learning preferences and keeps you engaged throughout the learning process.
Course Reviews and Reputation: Look for reviews and testimonials from previous learners who have taken the course. Positive thoughts and a good reputation indicate that the system has been effective in helping others learn German. Conversely, be cautious of methods with consistently negative feedback.
Access to Support and Resources: Check if the course provides access to support from instructors or language tutors. The opportunity to ask questions and receive feedback can significantly enhance your learning experience. Additionally, ensure the course offers supplementary resources, such as interactive exercises, quizzes, and downloadable materials, to reinforce learning.
Free Trials or Sample Lessons: Take advantage of the course's free trials or sample lessons. Before committing to it, you can get a glimpse of the course content, teaching style, and platform interface.
Community and Interaction: Some online courses include a community forum or chat groups where learners can interact with one another and practice speaking in German. Being part of a language learning community can be motivating and supportive.
By carefully considering these factors, you can make an informed decision and choose the best online German course that fits your needs, learning style, and goals. Remember that learning a language requires dedication and consistent practice, so choose a method that inspires you to stay committed and enjoy the journey of learning German.
While all the courses mentioned in this blog post have merits, Smarter German distinguishes itself through its innovative teaching methods, personalized approach, and flexibility.
Innovative teaching methods
Analogies and anecdotes: Smarter German's storytelling approach makes learning more enjoyable and helps students retain new information more effectively.
Active and immersive learning: The course emphasizes practical communication skills and interactive exercises, enabling students to apply their knowledge in real-world situations.
Personalized approach
Tailored learning paths: Smarter German adapts to each student's needs and goals, ensuring a customized learning experience.
Progress tracking: The platform allows students to monitor their progress and receive personalized feedback from experienced tutors.
Flexibility and convenience
Online access: Smarter German's online platform enables students to learn from anywhere, anytime, making it a convenient option for busy individuals.
Study at your own pace: The course is designed to accommodate learners with varying schedules and time commitments, allowing you to progress at a pace that suits your needs.
Conclusion
In conclusion, there are many online German courses, each with strengths and weaknesses. We have discussed the top online German methods available, highlighting their unique features, course structure, and pricing options. While choosing the best course, consider your learning style, budget, time commitment, course levels and certifications, and teaching methodology.
Our partner, Smarter German, is our top recommendation due to its innovative teaching methods, personalized approach, and flexibility. The platform employs the "Suggestopedia" method, which makes learning German more engaging and effective. More Brilliant German also offers a range of interactive exercises, live sessions with experienced German tutors, and personalized feedback to help students progress.
This blog post has provided you with the necessary information to decide which online German course to choose. Learning a new language can be a challenging but rewarding experience, and we wish you all the best on your journey to mastering the German language.
FAQs
Q: What are the benefits of learning German online? A: Learning German online offers several benefits, including convenience, flexibility, and a personalized learning experience. Online courses allow you to learn at your own pace, access learning materials from anywhere, and tailor your learning to your needs and goals.
Q: What are the top online German learning courses available? A: The top online German learning courses are Smarter German, Goethe-Institut, Deutsche Welle, Babbel, and Preply.
Q: How do I choose the best online German course for me? A: To choose the best online German course, consider your learning style, budget, time commitment, course levels and certifications, and teaching methodology. It's also helpful to read reviews and compare course features and pricing.
Q: Can I learn German online for free? A: Yes, several online German courses are available for free, including Deutsche Welle and some courses on Babbel.
Q: Do online German courses provide certification? A: Some online German courses provide certification upon completion, such as Goethe-Institut. However, not all courses offer certification, so check the course features before enrolling.
Q: How long does it take to learn German online? A: The time it takes to learn German online varies depending on your proficiency level and the amount of time you can devote to learning each week. It takes around 600-800 hours of study to achieve intermediate proficiency in German.
Written by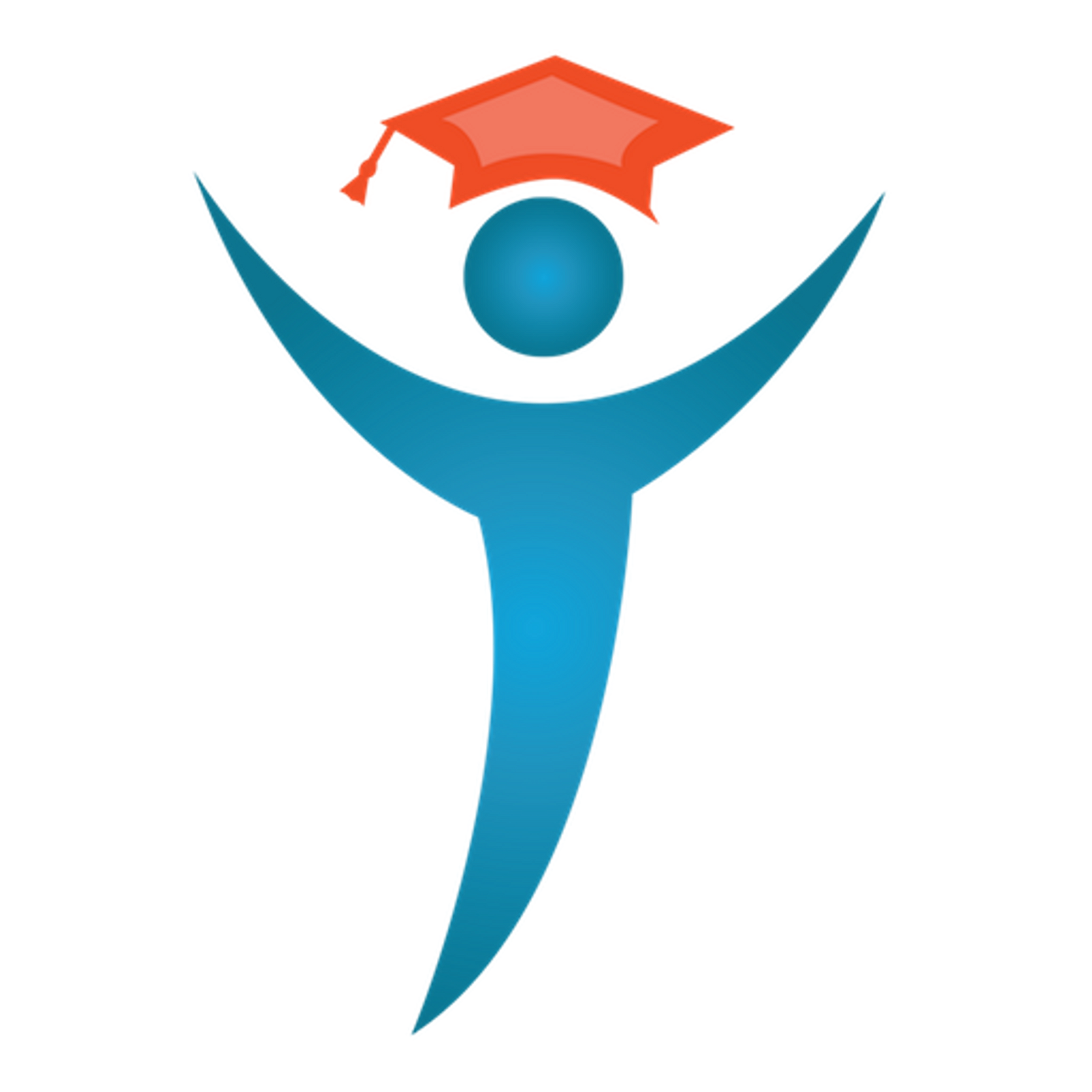 MS in Germany
Your trusted consultancy for pursuing higher education in top German Public Universities.