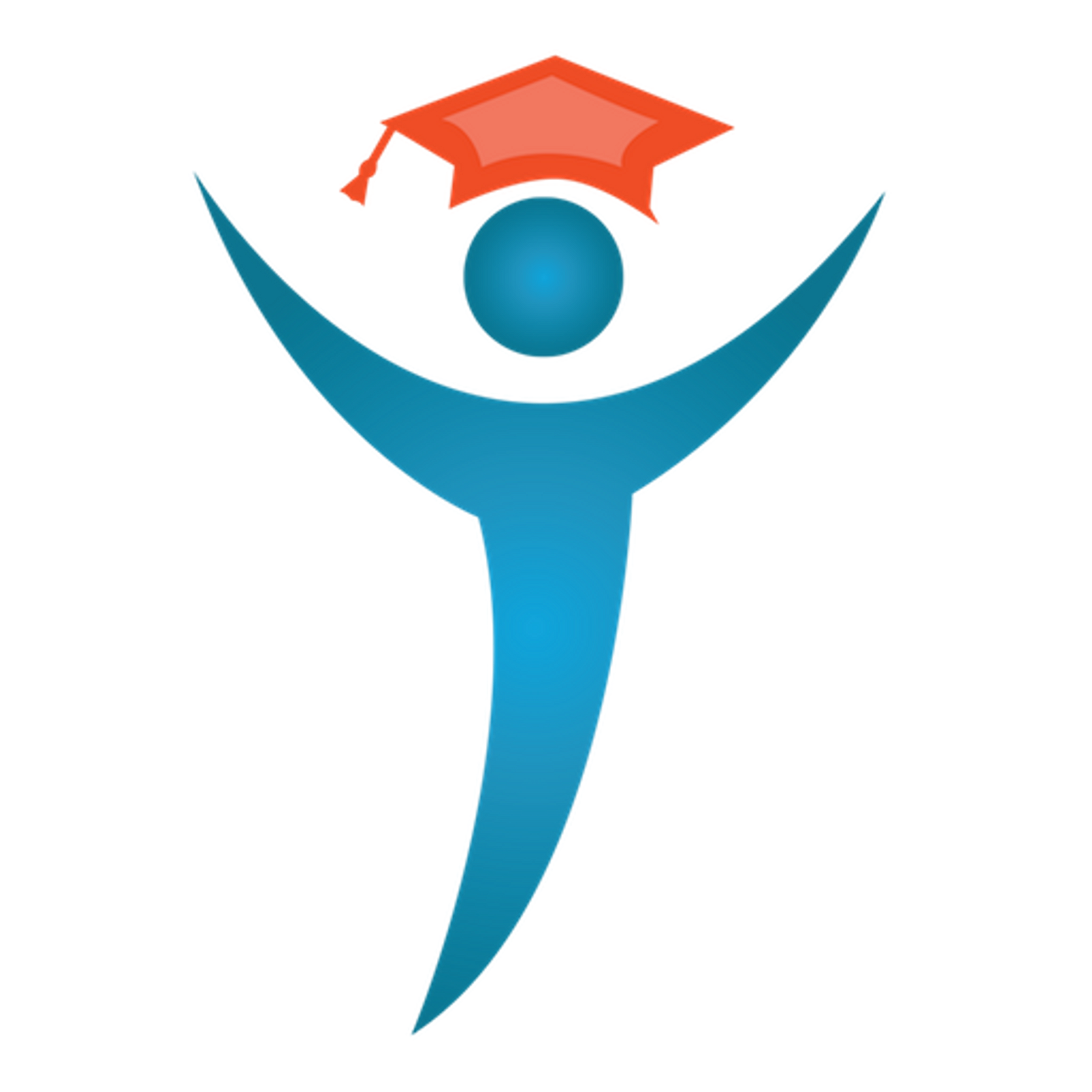 MS in Germany
Your trusted consultancy for pursuing higher education in top German Public Universities.
This article is a guide for those who want to make their lives easier while studying at German universities. These universities offer high-quality education with a unique cultural experience, giving you all the possible opportunities to explore and experience life to the fullest. Whether it's food, culture, or day-to-day activities, studying in Germany will provide you with a different experience. Keep in mind that studying in Germany is not only about academics; you can also indulge in cultural and sports activities. The key to making your first semester in Germany a success is to take advantage of the opportunities that come your way. So get ready for your life in Germany - there is a lot to explore!
Teaching English
The demand for private English tutor throughout Germany is extensive. So once you reach Germany, you can opt for English tutor jobs at language schools, and you can earn extra income.  There are many cities around Germany which provides employment opportunities like teaching English in Germany. It includes typically major cities like Berlin, Stuttgart, Frankfurt, Hamburg, Dusseldorf, and Wiesbaden. For those looking to teach through the summer,  opportunities are available at summer English language camps throughout Germany and the whole of Europe.
Taking part in cultural activities
As we know that Germany is the place of poets and philosophers,  it offers a lot in terms of literature, theatre, and music.  You will have much more to  learn about German culture, including social customs, religion, and art. Hence, you can enjoy contemporary culture, music festivals while staying in Germany. Eventually, indulging in various activities is a good way to engage in the diverse cultural community of Germany, and to learn skills and life lessons outside the classroom.
Volunteering in campus events and fests
You will certainly discover that German universities have tied- up with many volunteering opportunities, right from working with immigrant families to leading summer activity programs for disadvantaged youngsters. You can efficiently work on campus as a librarian, an English tutor, or an event organizer. These activities offer you a way to interact with people from different countries. You can also get to know about professors and senior staff. The Volunteering service on campus will give you a great experience which will add to your skill set. You can also find a volunteer position related to your program in the lab or research facilities.
Be active in class
While studying at a German University, you will have the freedom to take different courses, electives, and experience classes of all sizes. In large lecture halls, professors will not be able to give individual attention. It is up to the student to catch up with the lectures. Professors usually have office hours in which you can visit their office personally for extra help with the course. You could also form a study group with students in your course, and meet up every week to go over details from the lectures. This way, you'll be caught up with the course, and won't have to struggle before the exam.
Opt for German Language Courses
German is widely spoken in Central and Eastern Europe, learning German will greatly make your life easier. A German language course in Germany is excellent if you want to learn German grammar, vocabulary, and idioms quickly and correctly. German pronunciations and long compound words can sometimes make learners stumble, but by learning the same in Germany, you will be surrounded by knowledgeable German speakers. Moreover,  you will pick up better pronunciation, and you will see that those intimidatingly large words are several smaller (and often more frequent) words placed together.
When you enroll in German language courses in Germany, you learn a skill that you can put to good use. You can converse with them in their native language, or read German-language authors such as Goethe and Kafka without losing its meaning in translation. Learning German in Germany will improve your German skills, and it will also give you insight into the daily life and lively culture of the country.
Join sports club
Sports activities allow students to experience authenticity and self-efficacy, it is a way for them to demonstrate skills and individuality. By joining a sports club, students can learn to shoot a basketball and win tournaments for real, etc. There are many relatively cheap, sports clubs are also particularly attractive for citizens and students who are in Germany for work or study. You can mingle up with people around and share your experience, thoughts, and success. It will surely help you in experiencing life in Germany.
Stay healthy and hydrated
It is typical for students to leave their health and wellbeing aside, as they try to keep up with all the activities. Plan your time wisely, make sure you get enough sleep and try to fit in exercise in your schedule as well (find an exercise buddy to help stay motivated!). You also won't be able to work and study if you don't eat a balanced diet.
Travel
Germany has a good public transport system. You can easily travel around Germany with your travel card. You can go for a day trip with your friends as well as alone.  A charming combination of historical significance and futuristic drive, Germany is a powerhouse of modern life. You will get to know the festive culture of the Germans as you involve in social drinking at the beer houses and gorge yourself on all the sausages and pretzels you could ever aspire.
Ask for help
As a first-year student, you may feel overburdened with your studies, social life, volunteering, and catching up on sleep! Time management is stressful, but there are many resources which you can use to cope up with the situation. You could visit a guidance counsellor to help plan your courses and prepare for exams. You could attend study sessions hosted by students for tips on course preparation. Attending club meetings could help with stress relief, as well. Make sure you are aware of the available resources and utilize them properly for your benefit.
Studying in a German university is a unique experience that will provide you with opportunities to explore, learn and grow. By following these tips, you can make the most of your first semester and set yourself up for success in your academic and personal life. From taking language courses to joining sports clubs, there are plenty of ways to engage with the diverse cultural community of Germany, both inside and outside the classroom. So get ready to embrace this new adventure and make your first semester in Germany a memorable one!
FAQ
Q: What are some tips for making the most of my first semester at a German university?
A: Some tips include taking advantage of language courses, joining sports clubs, and volunteering in campus events and fests. It's also important to stay healthy and hydrated, ask for help when needed, and explore the culture by taking part in cultural activities and traveling.
Q: Will I be able to find a job teaching English in Germany?
A: Yes, there is a high demand for private English tutors throughout Germany. You can also look for opportunities to teach English at language schools and summer English language camps.
Q: Should I take German language courses in Germany?
A: Yes, taking German language courses in Germany is an excellent way to quickly improve your German grammar, vocabulary, and idioms. You will also be surrounded by knowledgeable German speakers and gain insight into the daily life and lively culture of the country.
Q: How can I catch up in large lecture hall courses?
A: You can catch up by visiting professors during their office hours, forming a study group with students in your course, and going over details from the lectures every week.
Q: What should I do if I feel overwhelmed as a first-year student?
A: Make use of available resources such as guidance counseling, study sessions, and club meetings to help with stress relief and time management.
Written by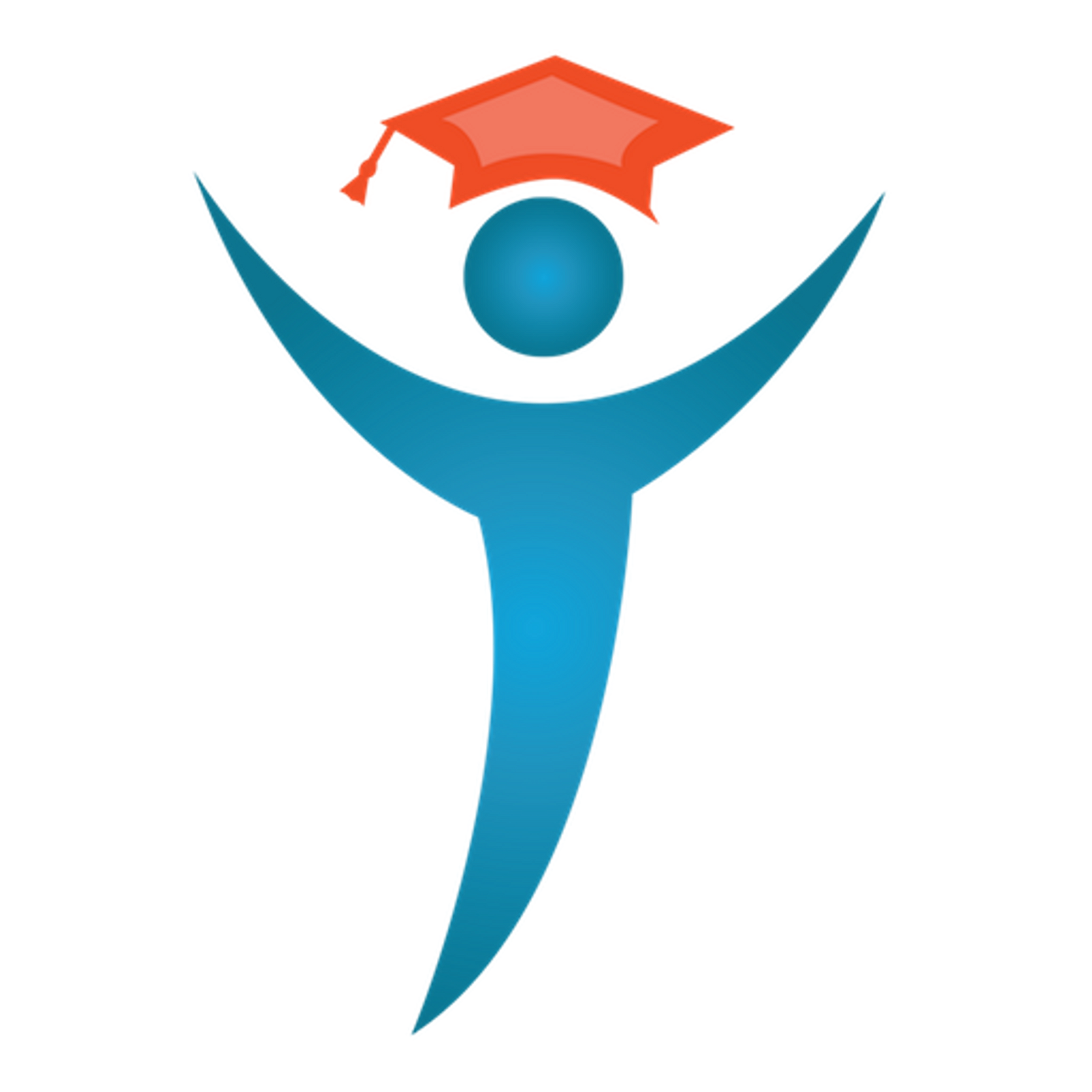 MS in Germany
Your trusted consultancy for pursuing higher education in top German Public Universities.