Pursuing a Master's in Germany is an exciting opportunity to gain a world-class education and experience the rich culture of this incredible country. As you embark on this educational adventure, it's crucial to understand the 
German Student Visa
 process to make your journey as smooth as possible. This guide will help you to navigate the steps to securing your visa, allowing you to focus on what truly matters – your education and personal growth.
VFS Global: The Key to Your German Student Visa
In the past, students used to book appointments on consulate webpages, but now the process has transitioned to VFS Global. VFS Global is the official partner of the German Embassy in India, handling all visa applications and appointments for aspiring students. To book your appointment, visit the VFS Global appointment booking link here:
Note:
As of 2023, the APS (Akademische Prüfstelle) certificate is now mandatory for all Indian students applying for a German student visa. The
APS certificate
is designed to assess your academic qualifications and ensure that they are equivalent to the German education system's standards. It is important to apply for the APS certificate as soon as possible if you have not already done so. For more information refer to
this article.
German Student Visa Process: Step-by-Step
Preparing Your Application:
Before you begin the application process, you must gather all the necessary documents. These documents will be required during your VFS appointment. Here are some important documents that you need to prepare:
A valid passport with two blank pages
An admission letter from a recognized German University
Proof of financial means to cover expenses in Germany, such as a blocked account or scholarship letter
Health insurance that covers stay in Germany
Biometric passport photos
Required Documents and Checklist:
The official student visa checklist is available on the German Embassy's or VFS Global's websites. This comprehensive Checklist includes essential documents such as your passport, admission letter, proof of financial means, and health insurance, among others. Check the list carefully and ensure you have all the necessary documents before proceeding with the application. The Checklist would look as shown below. But search for the latest copy on the VFS website:
Two major points to note: - APS Certificate can be excluded in case of certain conditions (as mentioned in the checklist) - The Language Proficiency Certificates should not be older than 1 year. This means if you have taken IELTS/TOEFL more than one year ago from the date of Visa Interview, you need to retake it (even though these tests are valid for 2 years).
Visa Application Form:
You must fill out the German Student Visa application form accurately and completely. Double-check all the information you provide, as any discrepancies may lead to delays or rejection. The visa application form can be downloaded from the German Embassy's or VFS Global's websites.
Visa Fees and Payment Methods:
A visa fee must be paid at the time of your VFS appointment. The exact amount may vary, so it's essential to check the current prices on the German Embassy's or VFS Global's websites. Payment methods accepted may include cash, debit or credit card, or demand draft, depending on your appointment center's policies.
Biometrics and Interview:
During your VFS appointment, you must provide biometrics, including fingerprint scans and a photograph. You may also be asked to attend a brief interview to discuss your study plans and motivations for pursuing a Masters's in Germany. It is essential to prepare for the interview beforehand and be ready to answer questions about your academic background, the program you have applied for, and your plans after completing your studies.
Remember, it's crucial to follow the 
German Student Visa
 process step-by-step and prepare thoroughly to increase your chances of success. By being well-prepared and informed about the process, you can ensure a smooth and stress-free visa application process.
Navigating the German Embassy's Website
To access the official resources for student visa applicants and stay up-to-date with the latest visa requirements, visit the German Embassy's website regularly. The resources provided will help you understand the process better and ensure you submit a complete and accurate application.
Tips for a Successful Visa Application
To increase your chances of success, consider these tips:
Thoroughly review the document checklist and make sure you have all the necessary items.
Be honest and consistent in your application form and interview responses.
Learn from the experiences of past students who have successfully obtained their visas.
From Application to Approval: What to Expect
The timeline for visa processing varies, but you can typically expect a decision within three to six weeks. Once your visa is approved, prepare for your journey by familiarizing yourself with German customs and culture, and start getting excited about the fantastic experiences that await you in Germany.
Conclusion
Embarking on your Masters in Germany journey is an exciting time filled with anticipation and opportunity. By being well-prepared and informed about the German Student Visa process, you can focus on your studies and the enriching experiences that lie ahead. Follow this comprehensive guide, and you'll be one step closer to achieving your academic dreams in Germany.
FAQ Section: German Student Visa for Masters in Germany
Q: How early should I apply for my German Student Visa? A: Applying for your German Student Visa at least three months before on your intended departure date is recommended. This will provide enough time for visa processing and allow us to address any potential issues that may arise during the application process.
Q: Can I work part-time while studying for my Master's in Germany? A: Yes, international students are allowed to work part-time during their studies. However, there are limitations on the number of hours you can work per week. Typically, students can work 120 full days or 240 half days per year. Keep in mind that your primary focus should be on your studies.
Q: What health insurance do I need for my German Student Visa application? A: You will need valid health insurance that covers your stay in Germany for your studies. Two types of health insurance are available: public (gesetzliche Krankenversicherung) and private (private Krankenversicherung). As an international student, you may be eligible for public health insurance. Research and compare different insurance providers to find the best option.
Q: What minimum financial means must I show for my German Student Visa application? A: As of 2021, you must demonstrate a minimum of €10,332 per year to cover your living expenses. This amount may be subject to change, so always check the latest requirements on the German Embassy's website or VFS Global's website.
Q: Can I bring my spouse or family while studying in Germany? A: You can bring your spouse or family with you during your studies. Your family members will need to apply for a family reunion visa. They must also show proof of financial means, health insurance, and adequate living arrangements.
Q: What should I do if my German Student Visa application is rejected? A: If your visa application is rejected, you can appeal the decision within one month of receiving the rejection notice. In your appeal, you should address the reasons for rejection and provide any additional documentation or clarification that may help your case. If your appeal is unsuccessful, you may need to reapply for the visa with an improved application.
Q: Can I stay in Germany after completing my Masters? A: Upon completing your Masters, you may be eligible for an 18-month job-seeking visa. This visa allows you to search for a job related to your field. If you find a suitable job during this period, you can apply for a work permit or EU Blue Card to continue your stay in Germany.
Written by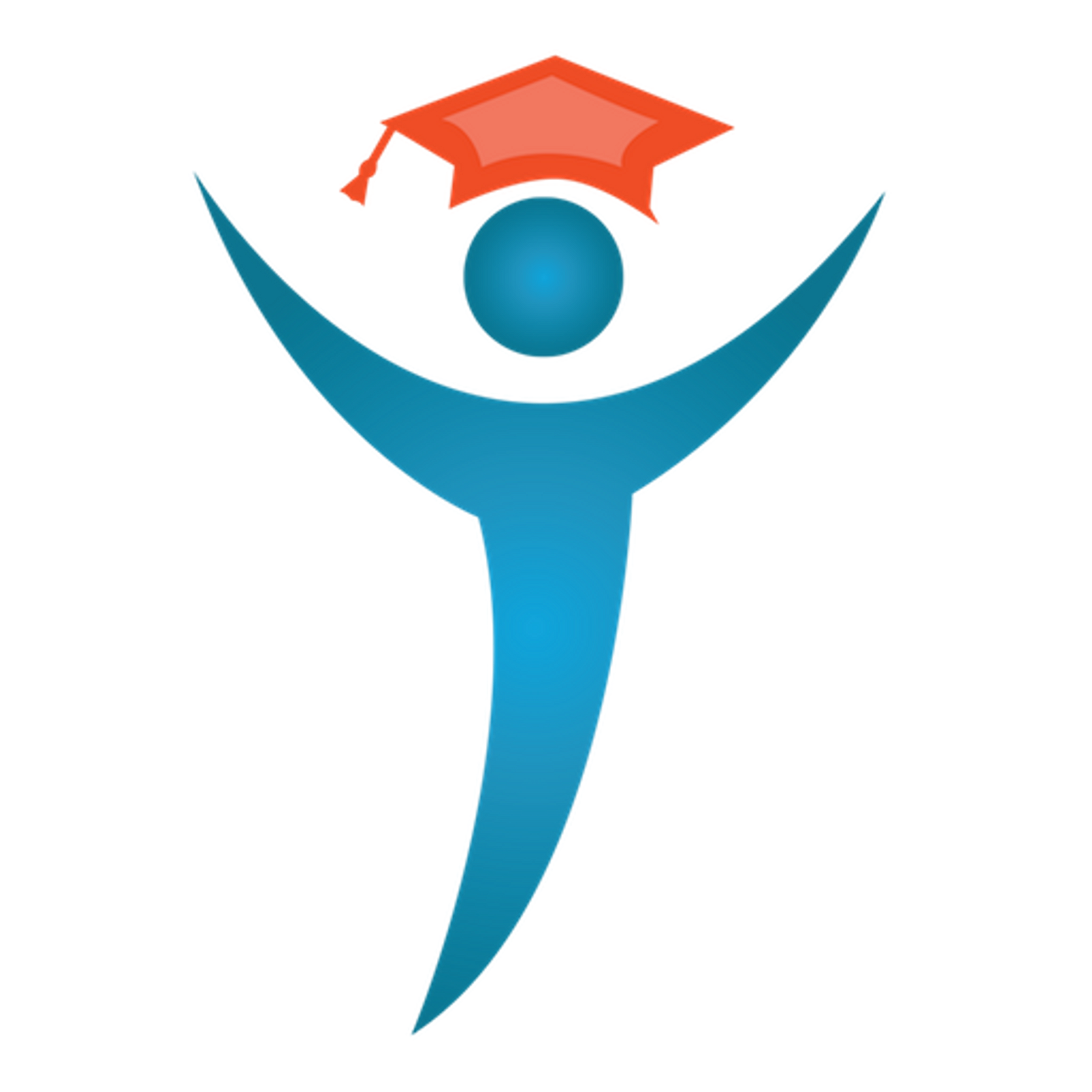 MS in Germany
Your trusted consultancy for pursuing higher education in top German Public Universities.