Flying for the first time can be a daunting experience, especially for students who are already coping with the stress of studying abroad. However, booking a flight doesn't have to be a complicated process. With the right guidance, even first-time traveler can quickly and easily book a flight online. In this article, we will provide a step-by-step guide to booking a flight online, including tips for getting the best deals and baggage allowance.
From deciding on the right date for travel to finding the best fares, we will take you through the entire process, ensuring that you have a smooth and stress-free experience. Whether you are a seasoned traveler or a first-time flyer, our guide is designed to provide you with all the essential information you need to book your flight with confidence. So, fasten your seat belts and get ready to take off on your next adventure!
Typical fare: Rs. 35,000 - 50,000
Before you start
When booking your flight, it is important to plan ahead to ensure a smooth and stress-free experience. Here are some things to consider before you start the booking process:
Decide on the date of your journey. Typically, you would want to arrive at least a week before your classes begin to allow for time to settle in. Additionally, booking your flight for a day between Monday and Friday can often result in cheaper fares. Wednesdays are generally the cheapest day to travel.
Search online and ask friends or in Facebook groups for the best available flight deals with the highest baggage allowance for students. For example, Air India's Maharaja Scholars' Offer allows one additional check-in bag (23 kg) for students traveling to Frankfurt.
Make sure your credit card or bank account has sufficient funds to cover the cost of your flight.
Check with your university about the availability of airport pickup services. Confirm that this service is available on the date and time of your arrival to avoid any last-minute complications.
By following these steps, you can ensure a smooth and hassle-free flight booking experience.
Required resources
Credit card/Debit card/Internet bankingStep by step guide for flight booking
When booking a flight, it's important to plan ahead to ensure a smooth and stress-free experience. Here is a detailed guide for booking a flight online:
Step I: Choose a website - If you don't have a preferred deal, go to a website like Kayak or Expedia. Look for the options highlighted below, and under the Show flexible dates tab, select Exact dates ±3 days.
Step II: Search for flights - You'll get a list of available dates and flights. The cheapest fares will be marked in green.
Step III: Choose a flight - Click on the green coloured fare or scroll down to find the cheapest flight on the list. Click show more to see the details of the flight.
Step IV: Compare fares - Note down the date, time, and flight numbers. Click the drop-down menu on the Select button to see the fares from different websites.
Step V: Choose a booking option - You can choose to book from the original airline's website or from a third-party website. Select the one you prefer. You will be redirected to the respective website.
Step VI: Confirm your flight - Make sure the right flight(s) are available and select the flight(s). The flight, the respective class, and the fare will be listed. Select the flight that you prefer.
Step VII: Fill in passenger details - If you proceed further, you will be asked to fill in the passenger details. You may also need to enter your passport number.
Step VIII: Reserve a seat - You can reserve a seat for an additional cost. Choose No Thanks, continue to payment. You will have the option to choose left-over seats while checking in online.
Step IX: Verify your booking - Verify the summary of your booking and complete your payment.
Step X: Get your confirmation - Once you complete the payment, you will get a confirmation email which contains the payment receipt and your flight details. Later you will also receive your flight ticket via email.
Step XI: Manage your booking - You will have your own booking reference number with which you can access the online portal. You can change things like your phone number, baggage allowance, and reschedule or cancel your flight using this online portal.
Step XII: Check in online - Online check-in will be open 24 hours before the scheduled flight departure. You can check-in online (enter details like passport number etc. and confirm your seat number and baggage) to save some time at the airport.
By following these steps, you can ensure a smooth and hassle-free flight booking experience.
Trivia
Here are some tips and interesting facts to keep in mind when booking your flight:
Book your flight as early as possible to get the best deals.
If possible, book your flight with a friend or two to reduce anxiety and stress.
When booking your flight, always prioritize baggage allowance over the fare. This is especially important for first-time traveler who may need to bring a lot of items to support themselves for a year abroad.
Remember that you can only avail of the student offer for flight booking once. Make sure to take full advantage of it. Next time you travel, you will have a German National Visa, not a Student Visa.
If you think there is a possibility of rescheduling or canceling your flight, book your flight on the respective airline's website rather than a third-party website. It can be more difficult to reschedule or get a refund through a third-party website.
Here's an interesting fact: searching for flights in incognito or private browsing mode can help you see the lowest prices. Flight prices can increase when a particular route is repeatedly searched based on the cookies in your browser.
Remember these tips to make the most of your flight booking experience and save money.
Here are some top websites and resources related to flight booking that may be helpful for students:
Kayak - A website for searching and comparing flight options from various airlines.
Expedia - Another website for searching and booking flights, as well as hotels and rental cars.
Skyscanner - A popular website for finding cheap flights and exploring travel options.
StudentUniverse - A website that offers exclusive deals and discounts for students on flights, hotels, and more.
Student Travel Planning Checklist - A handy checklist for students to use when planning their travel, including important tasks like securing travel documents and packing.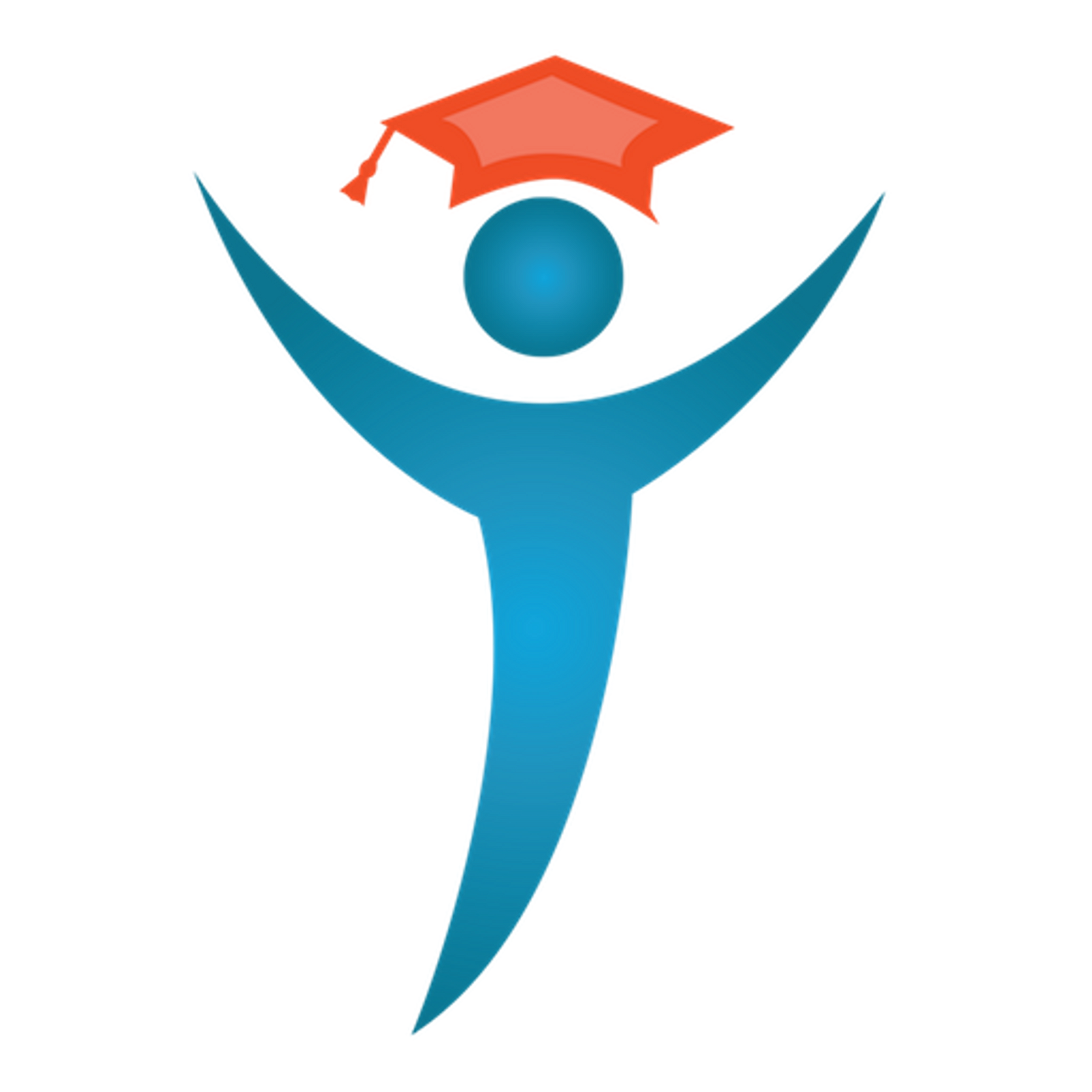 Your trusted consultancy for pursuing higher education in top German Public Universities.