Understanding the Importance of LOR
Studying in Germany can be a transformative milestone in your academic journey. Part of that journey is preparing an impeccable Letter of Recommendation (LOR), a document that can either make or break your admission process. As crucial as this document is, it can often be a minefield of potential mistakes, capable of derailing your dreams if not navigated correctly.
Common Pitfalls During LOR Preparation
While initially seeming overwhelming, understanding common errors can be a lifesaver. The key is to learn from other's mistakes rather than making them yourself. In this blog, we will explore the top 10 mistakes students often make while preparing their LOR for studying in Germany and how to avoid them.
Mistake 1: Choosing the Wrong Recommender
Why Choosing the Right Person Matters
The first mistake students often need to correct is choosing the right person to recommend them. Remember, your LOR is not just about ticking a box; it's about providing an insightful perspective on your capabilities. Therefore, it should be written by someone who knows you well academically, such as a professor or academic advisor.
Consequences of Choosing the Wrong Recommender
Choosing someone who does not know you well could lead to a generic and unimpressive LOR, lacking the necessary depth and insight. It's essential to select someone who can discuss your strengths, achievements, and areas of improvement with specificity and conviction.
Mistake 2: Giving Insufficient Time to the Recommender
The Value of Time
Another common mistake students make is not giving their recommenders ample time to write the LOR. A well-crafted LOR requires thoughtful reflection, and rushing this process might result in a poorly written and ineffective letter.
Avoiding Last-Minute Requests
Providing your recommenders with sufficient time allows them to construct a well-rounded and meaningful narrative about you. So, avoid last-minute requests and respect your recommender's time to get the best out of your LOR.
Mistake 3: Not Validating Your Candidature
Showcasing Your Capabilities
A standard error students often make is not validating their candidature effectively in their LOR. Your LOR should emphasize your abilities and accomplishments, reinforcing why you are a suitable candidate for the program you're applying to.
Impact of Poor Validation
Failure to validate your candidature effectively can lead to a weak LOR that doesn't highlight your skills or achievements. Ensure your recommender understands your career aspirations and how your experiences align with your chosen program in Germany.
Mistake 4: Ignoring Your Areas of Improvement
The Need for a Balanced View
While your LOR should highlight your strengths, it should also address your areas of improvement. A balanced LOR not only demonstrates your self-awareness but also shows your willingness to learn and grow.
Backfire of Ignoring Weaknesses
Ignoring your areas of improvement can make your LOR seem one-dimensional and unrealistic. Instead, showcasing how you've worked on these areas can turn potential weaknesses into strengths.
Mistake 5: Using a Cold, Dry Tone
The Influence of Tone
The tone of your LOR plays a pivotal role in its effectiveness. A cold, impersonal tone can make your LOR appear detached and unimpressive. Instead, aim for a professional yet warm style that reflects a genuine relationship between you and your recommender.
Problems with an Impersonal Tone
An impersonal tone can make your LOR less engaging, which might negatively impact your application. A well-written LOR should reflect your personality and present a vivid picture of you as a student and an individual. Please discuss this with your recommender to ensure they understand the importance of striking the right tone in your LOR.
Mistake 6: Lack of Necessary Information to the Recommender
Providing the Right Information
Your recommender should have all the necessary information to write a comprehensive LOR. This includes your academic achievements, extracurricular activities, and other relevant accomplishments. Doing so enables them to create a well-rounded picture of you as a candidate.
Drawbacks of Incomplete Information
Provide your recommender with complete information to avoid a shallow LOR that doesn't do justice to your achievements. To prevent this, create a clear and concise summary of your accomplishments, and discuss them with your recommender before they start writing the LOR.
Mistake 7: Forgetting Recommender's Contact Details
The Importance of Contact Details
Including your recommender's contact details is essential for verification purposes. Universities might contact your recommender to confirm the authenticity of your LOR, so ensure their details are accurate and up-to-date.
Issues Caused by Missing Contact Details
Missing or incorrect contact details can raise doubts about the authenticity of your LOR, which could negatively impact your application. Double-check your recommender's contact information and ensure it's included in the LOR.
Mistake 8: Excessive Praising
Striking the Right Balance
While your LOR should be positive, excessive praising can make it seem insincere and unconvincing. Strive for a genuine and balanced assessment of your capabilities, demonstrating your strengths without resorting to over-the-top praise.
Negative Impact of Overpraising
An overly flattering LOR can raise suspicion and may come across as lacking credibility. To avoid this, ensure your recommender presents a genuine and honest evaluation of your skills and accomplishments.
Mistake 9: Using a Similar Tone of Narration
Diversity in Narration
A monotonous or identical tone throughout your LOR can make it dull and uninteresting. Aim for a diverse and unique narration that engages the reader and showcases different aspects of your personality and experiences.
Problems with Monotonous Narration
A lack of diversity in your LOR's tone can make it less compelling and negatively impact your application. Encourage your recommender to use various language and anecdotes to create a more engaging narrative.
Mistake 10: Not Maintaining the Authenticity
The Role of Authenticity
Maintaining authenticity in your LOR is paramount, as it demonstrates your integrity and credibility. Avoid exaggerating or fabricating information, as this can damage your reputation and jeopardize your application.
Risks of Inauthenticity
An inauthentic LOR can lead to a loss of trust and may result in your application being rejected. Ensure your recommender understands the importance of honesty and accuracy in portraying your achievements and skills.
Conclusion
Recap of Common Mistakes to Avoid
By avoiding these ten common mistakes while preparing your LOR for studying in Germany, you'll be better equipped to create a compelling letter that showcases your strengths and potential as a candidate.
| | | |
| --- | --- | --- |
| Common Mistakes | Potential Consequences | Solutions |
| Choosing the wrong recommender | Generic and unimpressive LOR | Choose someone who knows you well academically |
| Giving insufficient time to the recommender | Poorly written and ineffective LOR | Provide ample time for the recommender |
| Not validating your candidature | Weak LOR that doesn't highlight your skills | Emphasize your capabilities and achievements |
| Ignoring your areas of improvement | One-dimensional and unrealistic LOR | Address your areas of improvement |
| Using a cold, dry tone | LOR comes across as detached and unimpressive | Maintain a professional yet warm tone |
| Lack of necessary information to the recommender | Shallow LOR that doesn't highlight achievements | Provide a clear and concise summary of your accomplishments |
| Forgetting recommender's contact details | Doubts about the authenticity of your LOR | Ensure recommender's contact details are included |
| Excessive praising | LOR appears insincere and unconvincing | Maintain a balanced and genuine assessment |
| Using a similar tone of narration | Dull and uninteresting LOR | Encourage diverse and unique narration |
| Not maintaining the authenticity | Damage to your reputation and credibility | Uphold honesty and accuracy in the LOR |
Stay Positive and Keep Improving
Remember, the road to studying in Germany might be challenging, but with careful preparation and a well-crafted LOR, you're one step closer to achieving your dreams. Stay positive, be diligent, and keep working towards your goals.
Written by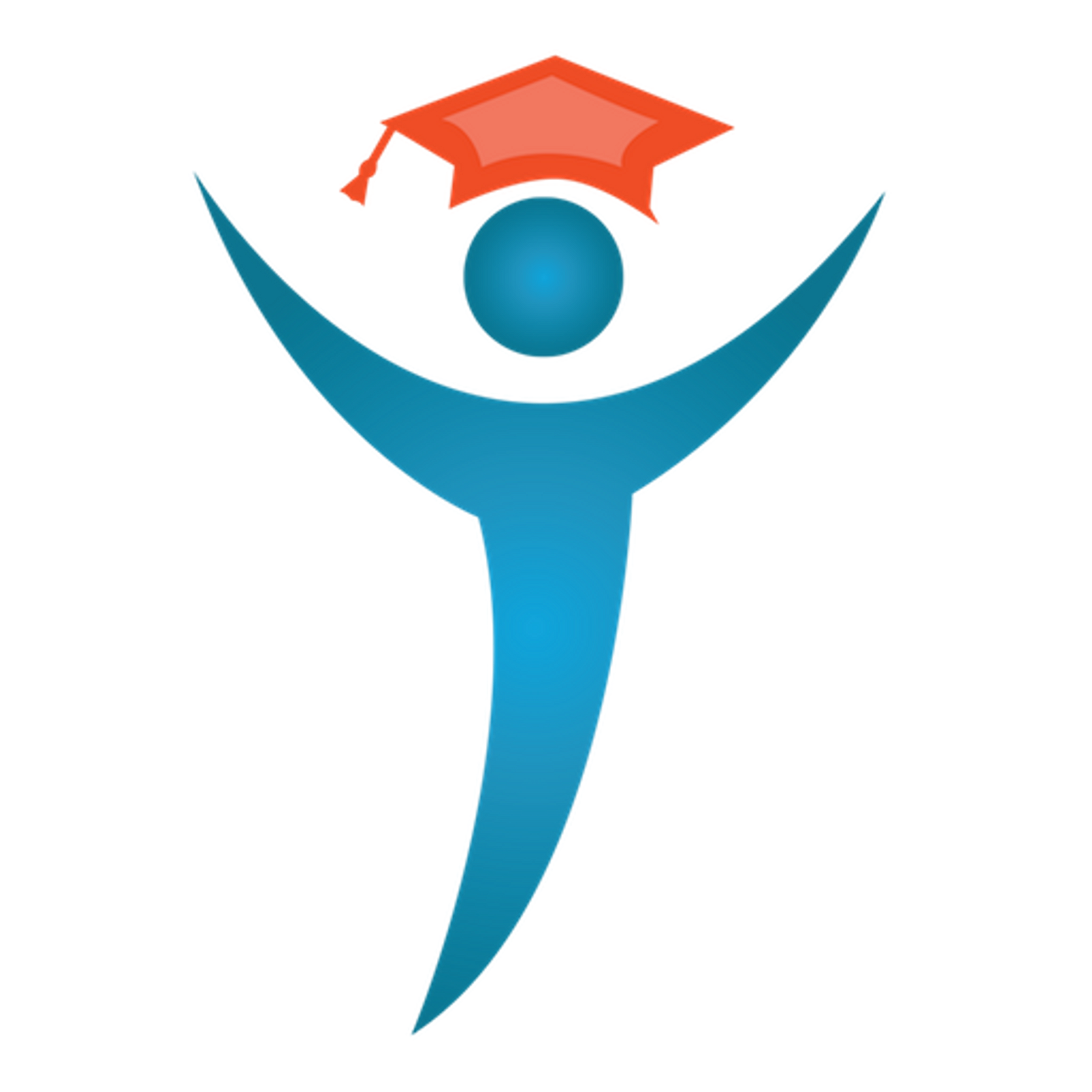 MS in Germany
Your trusted consultancy for pursuing higher education in top German Public Universities.